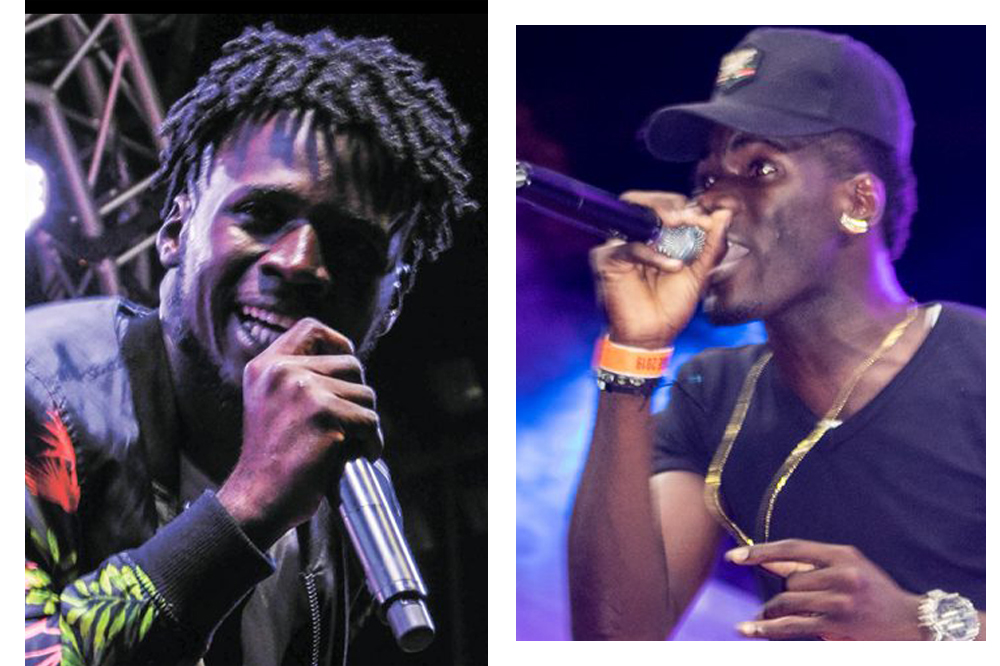 Press Release
July 12, 2019
Infinity-Vincy Soca MVP show tomorrow
Vincy Mas 2019 is over, but the competition isn't.
Tomorrow Saturday July 13, 20 local Soca acts will converge on Pirates Cave, Lowman's Bay for Incognito Entertainment's "Infinity-Vincy Soca MVP".
The competition, which begins at 3 pm will see the top performer walking away with EC$5000, a music video, a recording contract and a professional photo shoot.
Among those going up for the top prize are Soca Monarch 2019 "Magikal"; third place in Soca Monarch "Tuffa"; fourth place in Soca Monarch "Caspa G" and Soca monarch finalists "Fonando" and "Scarbz".
The other artistes expected to take part are "Flanka", "D'Rockeze", "Peachez", "Benny G Major", "Fruity", "Jace", "Richkidd", "Jay Kali", "Steady Fury", "Mantana Brothers", "Dolly Jackson", "Sicko", "Tapha", "Yoggie", "Tandre" and "River Side Boys".
Promoter Mohandus Martin said the event is being held to promote the up and coming artistes and give them an avenue to showcase their talent.
He added also that the event will give patrons a new aspect of Vincy Mas at the affordable price of EC$10 while extending the carnival action another week.