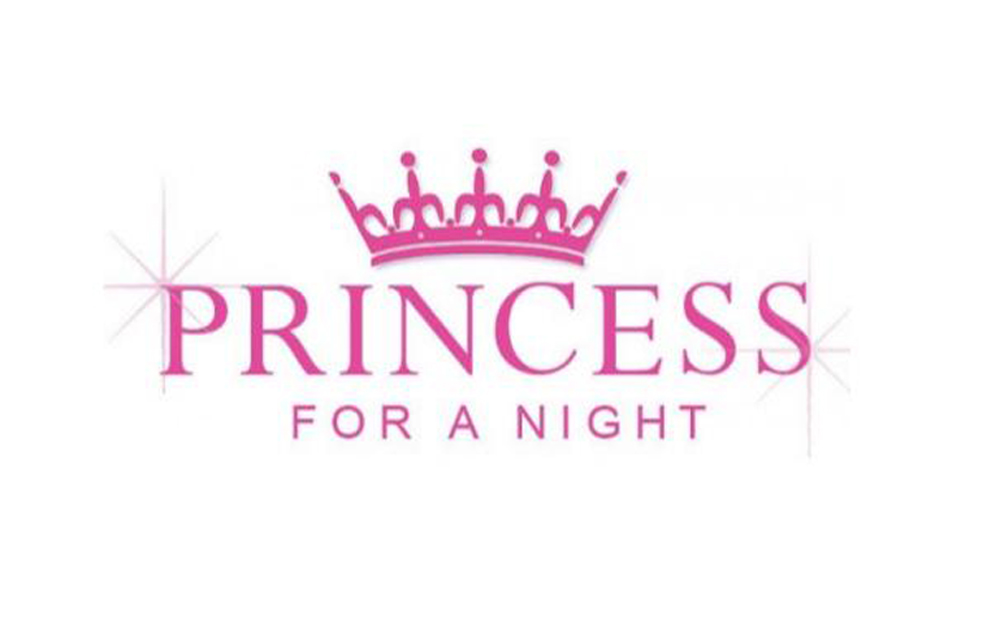 Press Release
June 23, 2019
Two secondary school graduates made 'Princesses for a Night'
The Dream Universal Foundation recently concluded anther successful activity dubbed "Princess for a Night."
This activity was collaboration with 'Sugaareign Beauty Bar', a local makeup studio owned by Charelle Wilson.
On June 20 2019, two young ladies who graduated from a secondary institution in Kingstown got the opportunity to attend their graduation ball at no cost to them.
The young ladies were provided with dresses, hairstyles, makeup and accessories, along with transportation to the venue of their graduation ball.
One of the young ladies was also crowed 'Prom Queen' that night. This activity was sponsored by two local small businesses: 'Flotus Ultra' owned by Niasha Mofford and 'Coco Lashes by Kelsie Michael' owned and managed by Ms Michael herself.
The team at Dream Universal and Sugaareign Beauty Bar would like to thank the sponsors for making this activity possible and a special thank you goes out to the parents and families of the young ladies for trusting them with their children.