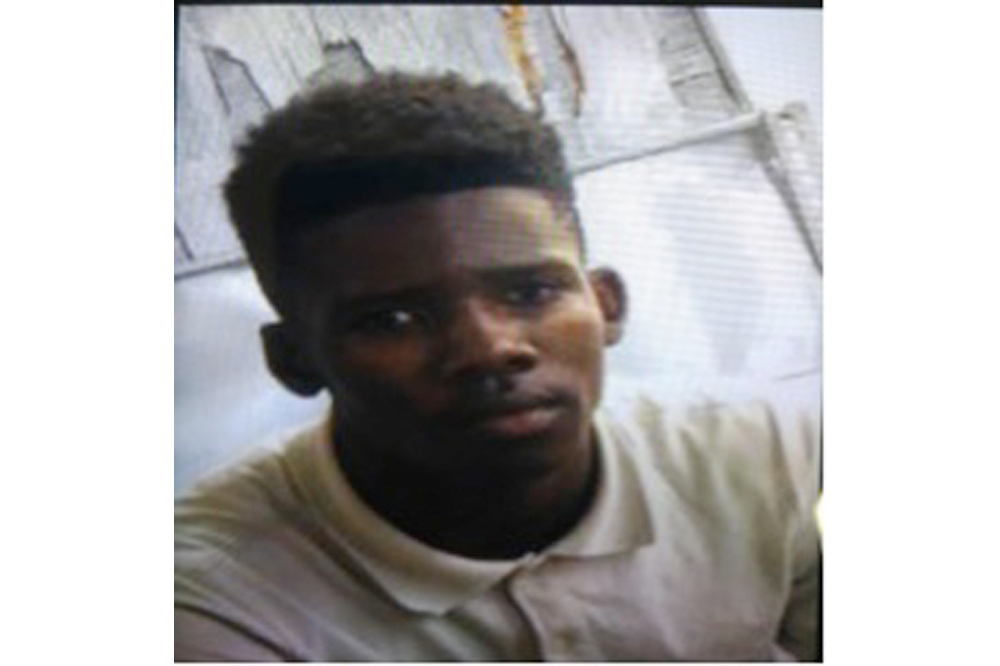 Press Release
June 17, 2019
WANTED MAN – Kyle Providence of Ottley Hall
The police are seeking the assistance of the public in the apprehension of Kyle Providence of Ottley Hall who is wanted in connection with the offence of murder.
A release from the Police said Providence is considered to be armed and very dangerous.
Anyone with information as to the whereabouts of Providence can contact the Officer in Charge CID/CRO/MCU at telephone numbers 456-1810 or 457-1211 extension 216, 220 or any Police Station.
The release from the Police said all calls will be treated in confidence and callers can remain anonymous.