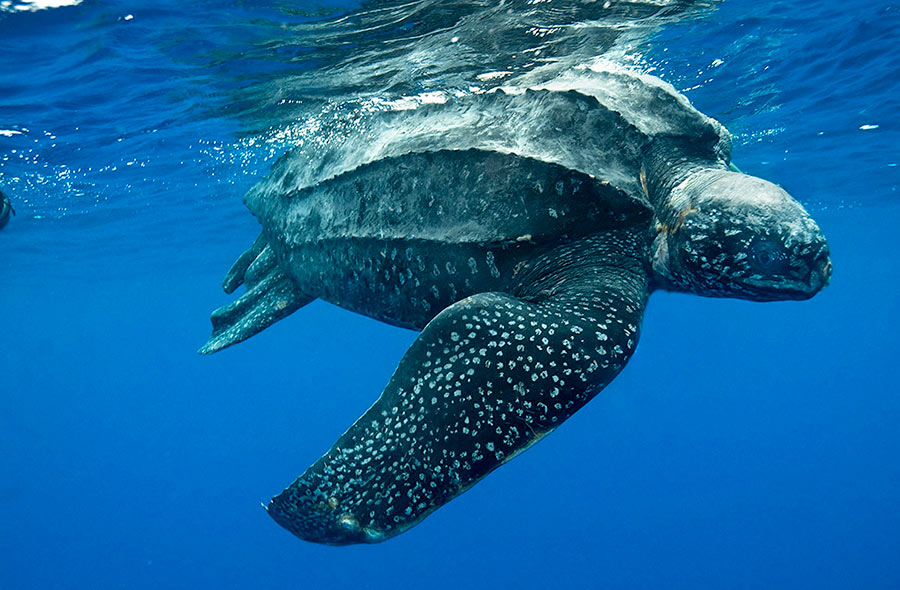 Press Release
May 22, 2019
World Turtle Day to be observed Thursday
The National Environmental Day Commemoration Committee (NEDCC) will observe World Turtle Day on Thursday, May 23, 2019, under the international theme "Adopt, Don't Shop."
World Turtle Day was created by American Tortoise Rescue (ATR), a nonprofit organization established in 1990, to advocate for the protection of all species of tortoise and turtle.
On May 23, 2019, the NEDCC encourages Vincentians to learn more about the endangered turtles of SVG and their importance; not only to their habitat, but to our lives as well.
The NEDCC is also reminding the public to kindly adhere to the total ban on the harvesting of Marine Turtles including eggs and be good stewards in conserving marine turtles.