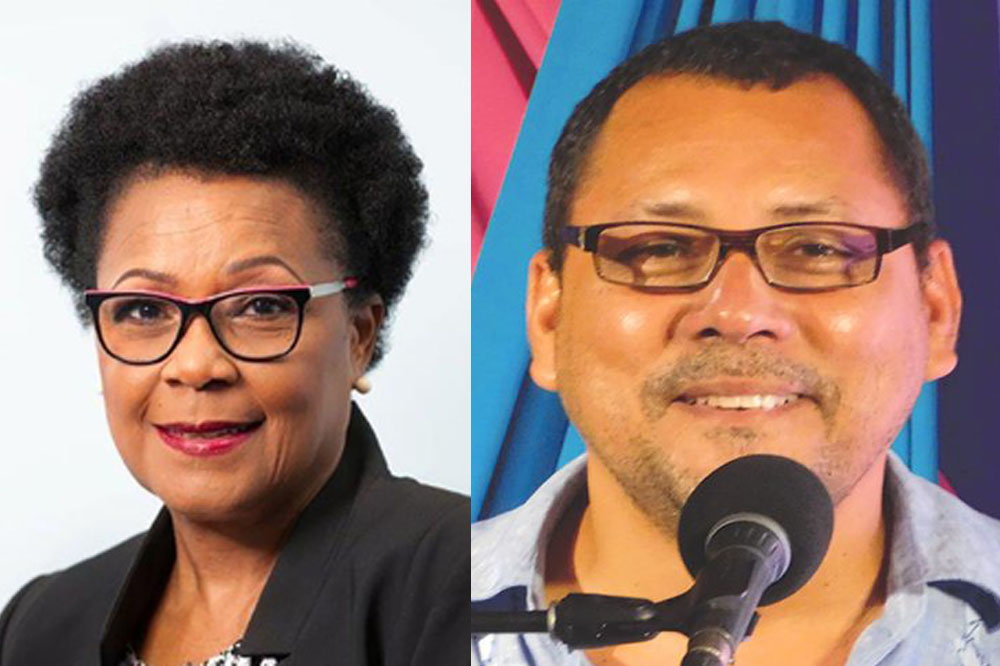 Press Release
June 24, 2018
LIAT named the Official Regional Airline of Vincy Mas 2018
LIAT, The Caribbean Airline, is once again partnering with the Carnival Development Corporation (CDC) of St Vincent & the Grenadines to sponsor 'Vincy Mas'.
The airline is the Official Regional Airline and a Platinum sponsor of the 2018 edition of the festival which runs from June 29 to July 10, 2018.
Chief Executive Officer of LIAT, Julie Reifer-Jones noted that the relationship between St Vincent & the Grenadines and LIAT has always been a unique one and connecting persons to enjoy this festival was one of the ways LIAT reiterates its commitment to the destination.
"As the Official Regional Airline of Vincy Mas, we are happy once more to sponsor this exceptional summer festival and connect passengers to enjoy these ten days of mas and fun."
She noted LIAT brought over 6,000 visitors to Vincy Mas in 2017 and looks forward to providing this service for 2018. She also highlighted that 2018 will mark the 10th year of direct sponsorship of the festival by LIAT.
Chairman of the Carnival Development Corporation (CDC), Ricardo Adams, expressed the CDC's excitement in partnering with LIAT as the Official Regional Airline of Vincy Mas 2018.
"The CDC acknowledges and appreciates the commitment of LIAT over the past 10 years in this tremendous partnership," Adams noted.
"This collaboration has undoubtedly resulted in Vincy Mas becoming 'The Hottest Carnival in the Caribbean,' attracting visitors from across the LIAT network and beyond."
LIAT serves the Argyle International Airport, St. Vincent with several daily flights and connections to 14 destinations across the Caribbean to provide connections for visitors who wish to participate in Vincy Mas festivities.
In May, Caribbean Airline was named the Official International Airline Sponsor of Vincy Mas 2018.