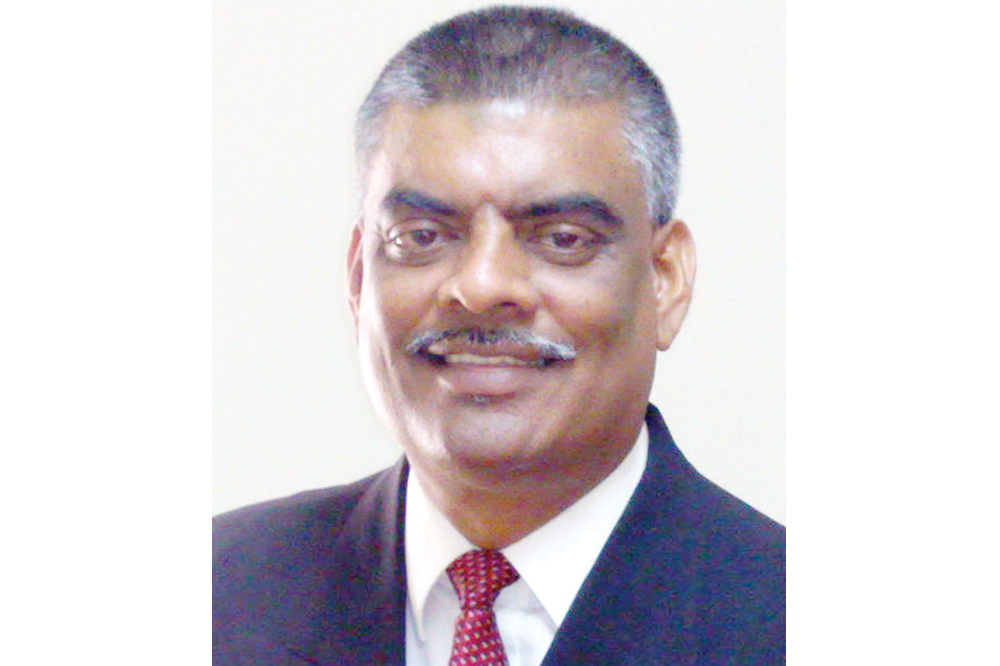 Press Release
June 19, 2018
SDA-operated schools record 100% CPEA passes for fourth consecutive year
The three primary schools owned and operated by the SVG Mission of Seventh-day Adventists, all achieved 100 per cent passes in the 2018 Caribbean Primary Exit Assessment (CPEA).
This is the fourth consecutive year that the Richland Park SDA Primary, the Leeward SDA Primary and the Bequia SDA Primary have achieved this feat.
In a release, the SVG Mission of Seventh-day Adventists congratulated the schools and thanked the principals, staff and students of the schools "for their hard work and commitment to excellence and shares in their joy, jubilation and euphoria."
The Seventh-day Adventist Church operates two secondary and three primary schools in St Vincent and the Grenadines, "in order to equip students to achieve academic excellence within a spiritually charged environment.
"The Bible is upheld as the most important text book and God is presented as the object of Education; the source of all true knowledge and wisdom. The schools are currently registering new students for academic year, 2018/19," the release from Pastor Dermoth Baptiste said.