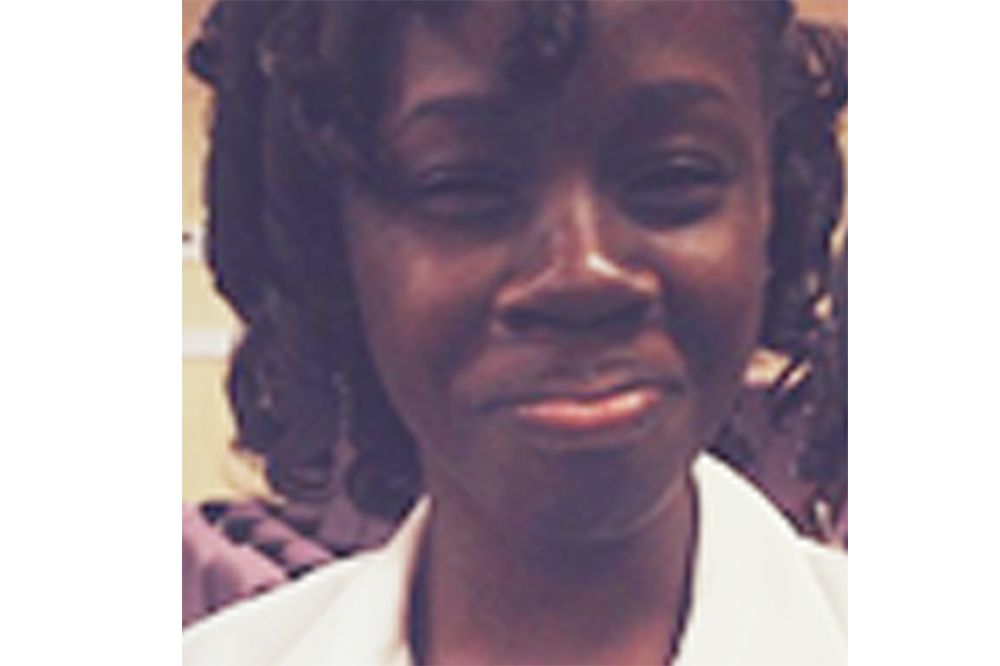 Press Release
March 19, 2018
Kingstown Resident Wins Grant To Expand Online Business
Attend medical school while also building and growing an online store? It may sound like a difficult path to follow, but for Dumona Charles it's one that makes a great deal of sense. And for the Hunter Watson Memorial Fund committee which awarded her a grant, it was a demonstration of drive and passion that merited financial help.
Dumona, a 4th year student at All Saints University School of Medicine, has followed her dream of becoming a doctor but found that being able to cover all the tuition costs involved was going to be a challenge. She began to demonstrate her entrepreneurial skills while still in high school, setting up a small business selling baked goods to help pay for her extra courses.
When she began her college education and recognized the additional financial challenges that her medical education would bring, she established a small online business to import items for resale in St. Vincent that might not otherwise be available there. The result has been a growing business that is helping Dumona meet her tuition expenses and bringing new consumer goods to the people of St. Vincent at low cost and hassle-free.
The grant award is being made by the Hunter Brooks Watson Memorial Fund, a non-profit fund established by friends and colleagues in memory of Hunter Watson. Hunter was about to enter his junior year at Syracuse University when he died tragically as a passenger in an automobile accident in the summer of 2016. These competitive grants are awarded to students between the ages of 16 and 25 who have demonstrated a strong passion and interest in areas that can help benefit society today but who lack the necessary funding to achieve their goals. The grants are awarded primarily in those areas in which Hunter Watson had worked, including music, performing arts, entrepreneurship and computer technology.
Dumona has indicated that she will be using the grant award to help expand her online business by hiring an employee to assist her with the day-to-day running of the store. This should help grow the business and create profits to help pay her student loans and cover future medical school tuition payments.
More information about the Hunter Watson Memorial Fund and links for supporting the Fund's unique projects, are available on its website at www.hunterwatson.org.