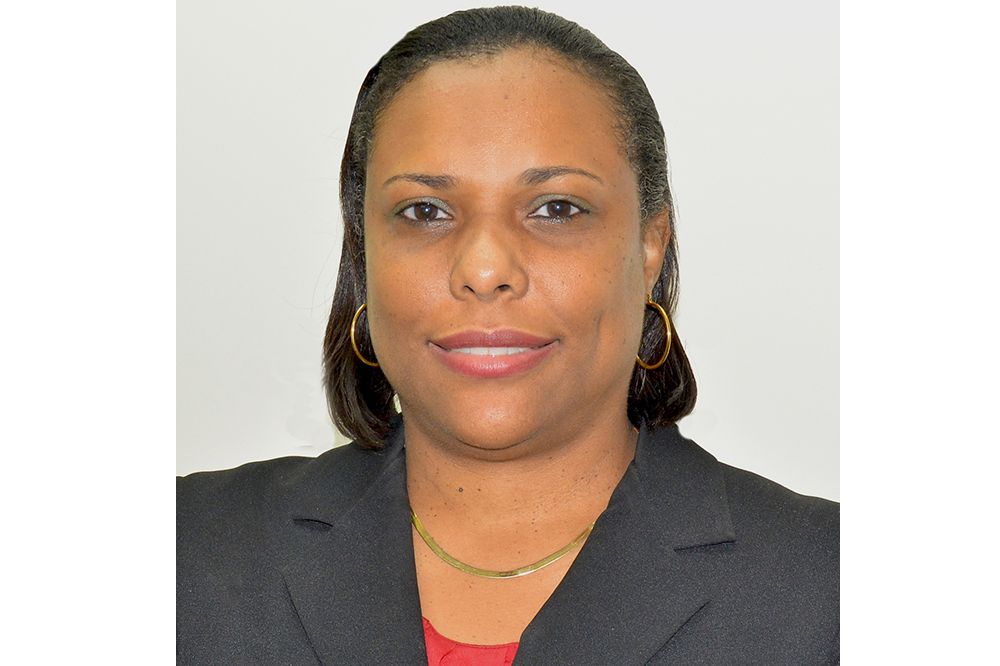 Press Release
February 13, 2018
CIBC FirstCaribbean Announces New Country Head for SVG
CIBC FirstCaribbean has announced the appointment of Mrs. Shelly-Ann Samuel as Country Head for St Vincent, effective November 1, 2017. Mrs. Samuel has been acting Country Head for one year.
Mrs. Samuel is a career banker holding various positions over her 20 years of banking experience including our Halifax operation, and the most current being the Business Banking Officer in St Vincent.
Shelly-Ann recently completed her MBA with the University of Edinburgh, United Kingdom.
Chief Operating Officer, Colette Delaney, said the move to officially appoint Mrs Samuels as Country Head responsible for St Vincent's operations was a natural next step as she has proven to be a visionary leader with superb execution abilities. We are confident Shelly-Ann's background and business experience is well suited to lead the next phase of the company's growth and success."
Mrs. Samuel took the opportunity to thank the leadership for the opportunity to continue to lead with commitment and dedication to the financial institution. She expressed her eagerness to influence the future business development strategies of the bank, and to continue to shape the bank's path.