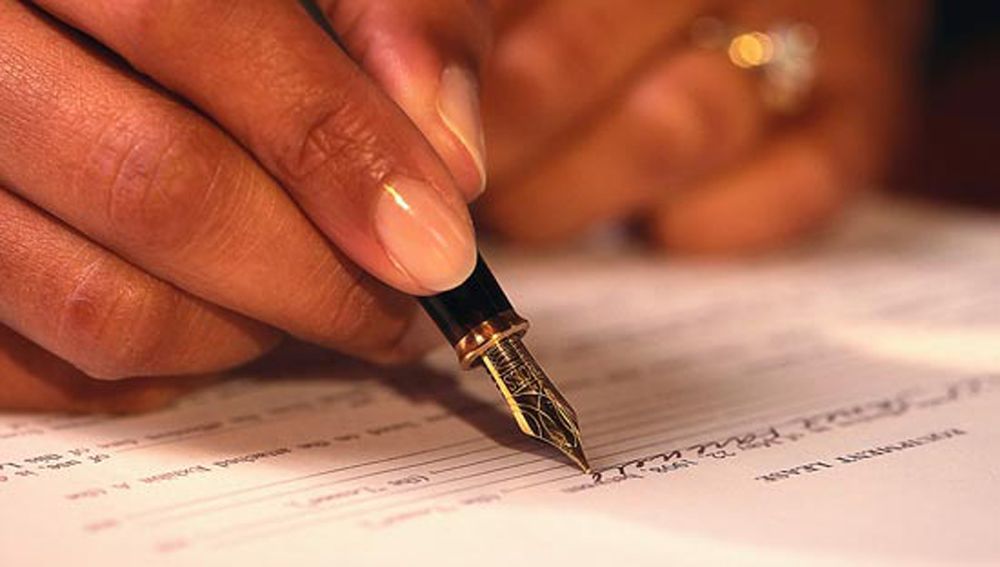 Press Release
February 2, 2018
Humber College to Sign Agreement with SVGCC
Humber College and the St. Vincent and the Grenadines Community College (SVGCC) will enter into a partnership agreement to meet growing demands for student mobility.
Humber has developed a program for graduates from the two-year SVGCC Associate's Degree in Business Studies to join the 2nd year of Humber's Bachelor of Commerce programs in: Hospitality & Tourism Management; Marketing; Supply Chain Management; Fashion Management; Management Studies; or Digital Business Management.
The signing ceremony will take place on Monday, February 5, 2018 at the SVGCC.
Humber College Institute of Technology & Advanced Learning was established in 1967 and is a global leader in polytechnic education. Located in Toronto, Canada, Humber combines in-depth theoretical learning and hands-on experience with applied research and extensive industry connections. Visit humber.ca
In 2005, the four divisions of the SVGCC were officially amalgamated into a single, self-governing entity. Prior to this, the divisions functioned as separate, distinct colleges, each governed by St Vincent and the Grenadines' Ministry of Education. To date, the college is home to over 2000 students and is still undergoing a period of growth and development. Visit svgcc.vc.