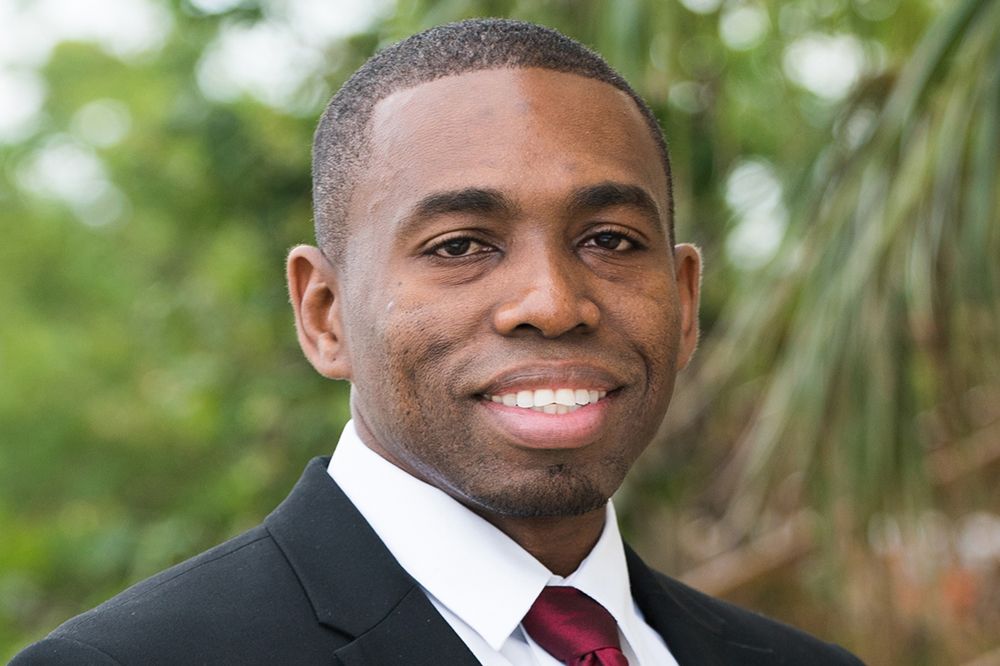 Press Release
January 24, 2018
Vincentian Appointed New COO for Digicel Turks & Caicos
Digicel on Wednesday, January 24 announced the appointment of Addison Stoddard as Chief Operating Officer for its Turks and Caicos operations effective immediately.
A release from Digicel said in this role, Addison is charged with delivering operational excellence across all channels while adopting a digital-first approach to ensuring the best communications experience to all customers. As one of his first priorities, Addison will continue overseeing the major rebuild of Digicel's infrastructure network, which started a few months ago.
Addison's journey with Digicel is yet another testament that, with hard work, the sky is the limit – having grown with Digicel for the past 14 years.
After joining Digicel in 2003 as a Computer Systems Engineer in its St Vincent and Grenadines operations, Addison spent two years in the Jamaica operations as Systems Engineer before moving to Turks and Caicos as IP/VAS Manager in 2006. He spent the next eight years honing his skills and being groomed to eventually take on the role of Core Network Manager in 2015, and within one year, he was appointed CTO for Digicel TCI – a role that would have prepared him well for this new leg of his journey with Digicel.
Excited about his new role, Addison said; "It's an exciting time for Digicel and our customers and I'm thrilled to be leading an already amazing team during this period of our company's transformation. I'm looking forward to continue to put our customers in control by listening and delivering practical products and services – all while investing in rebuilding our network to deliver an overall superior experience."
In congratulating Addison, Founding CEO, shareholder and Director for Digicel TCI, Mr. E. Jay Saunders, said; "Addison can be described as best-in-class and so this appointment is well deserved. He was very instrumental in getting our network up and running on schedule in 2006 when we launched and has continued to deliver well above expectations since then, including overseeing several major network integration projects. I wish him all the best and I have no doubt that he will do well for our customers in the Turks & Caicos Islands."
Meanwhile, Vanessa Slowey, CEO for Digicel Caribbean and Central America said; "Addison has a wealth of knowledge and experience in ICT and telecommunications and I'm delighted to congratulate him on his appointment. I look forward to working with Addison in this new role and I have no doubt that he will continue leading his team in taking our TCI operations to the next level."