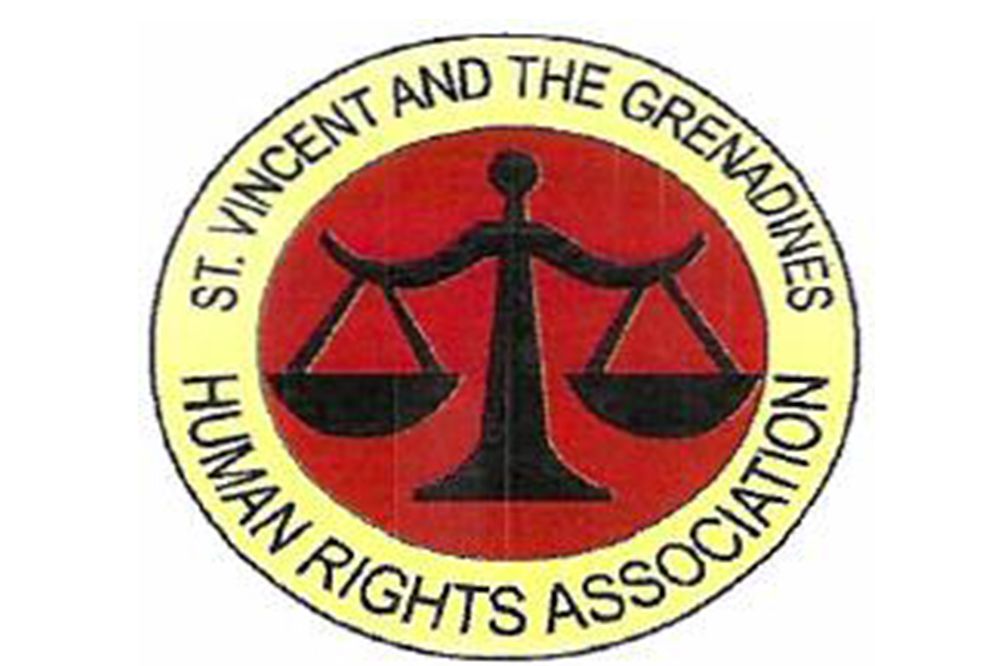 Press Release
January 10, 2018
Human Rights Association appeals to the public to refrain from publication of defamatory material
The St. Vincent and the Grenadines Human Rights Association (SVGHRA) has appealed to the public to refrain from the publication and re-publication of defamatory material and notes that under the laws of St Vincent and the Grenadines, a court has the power to order that a person be sent to the Mental Health Centre for evaluation.
In a release issued Wednesday, the SVGHRA said it wished to make a statement "in relation to a matter, which appears to have consumed sections of the Vincentian Society both here and in the Diaspora, over the past two weeks."
The SVGHRA in the release underscored the fact that no report to the SVGHRA on the matter was made, but "the Association is of the view that it would be prudent to make a statement at this point in time."
The release said: "On Friday 5th January 2018, a defendant before a Magistrates' Court was ordered to be sent to the Mental Health Centre for a period of two weeks for the purpose of an evaluation.
"Under the Laws of Saint Vincent and the Grenadines Revised Edition 2009, a court has the power to make orders of that nature, in particular circumstances as indicated in.
Section 115(1) of the Criminal Procedure Code Cap. 172 which provides as follows:
"Where in the course of a trial or preliminary inquiry, the court has reason to believe that the accused may be of unsound mind and consequently incapable of making his defense, it shall inquire into the fact of such unsoundness and may for that purpose, order him to be detained in such place as the court may direct or in such other place as may be provided by any law, for medical observation and report for any period not exceeding one month."
Section 7(1) of the Mental Health Act Cap. 294 further states:
"Where a court has ordered that a person charged before it who appears to be incapable of making his/her defense to be detained for report, that person shall be admitted to a psychiatric hospital and detained therein."
"It MUST be noted however, that any order made by a court for the detention and evaluation of any person can be challenged by way of an appeal, in accordance with the relevant provisions.
"The SVGHRA takes this opportunity to request that the general public refrain from the publication and re- publication of material which is likely to attract liability either criminally, under the Cybercrime Act or civilly, subject to the laws of defamation," the release from the SVGHRA said.