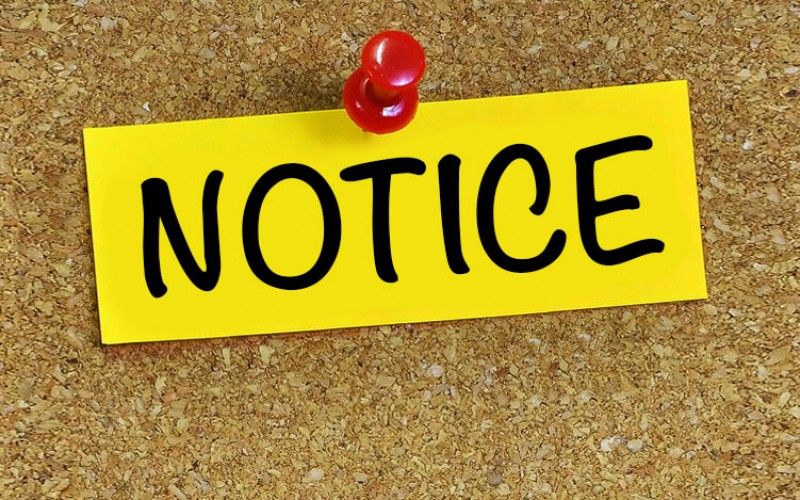 Press Release
August 18, 2017
Ministry of Health Staff asked to be on Standby
St. Vincent and the Grenadines remains under a Tropic Storm Warning. As a consequence all staff at the Ministry of Health Wellness and the Environment are asked to be on standby for call out and or for redeployment.
Health Centers will remain closed today ( Friday August 18th); and areas with Resident Nurses will manage resultant emergencies.
Staff who require assistance with transportation are asked to inform their Supervisor so that arrangements can be put in place.
The Milton Cato Memorial Hospital will continue to be the last referral point and emergencies will continue to be managed throughout the passage of the storm.
Please be reminded that you're to remain on alert and ready to respond as you're part of essential service.