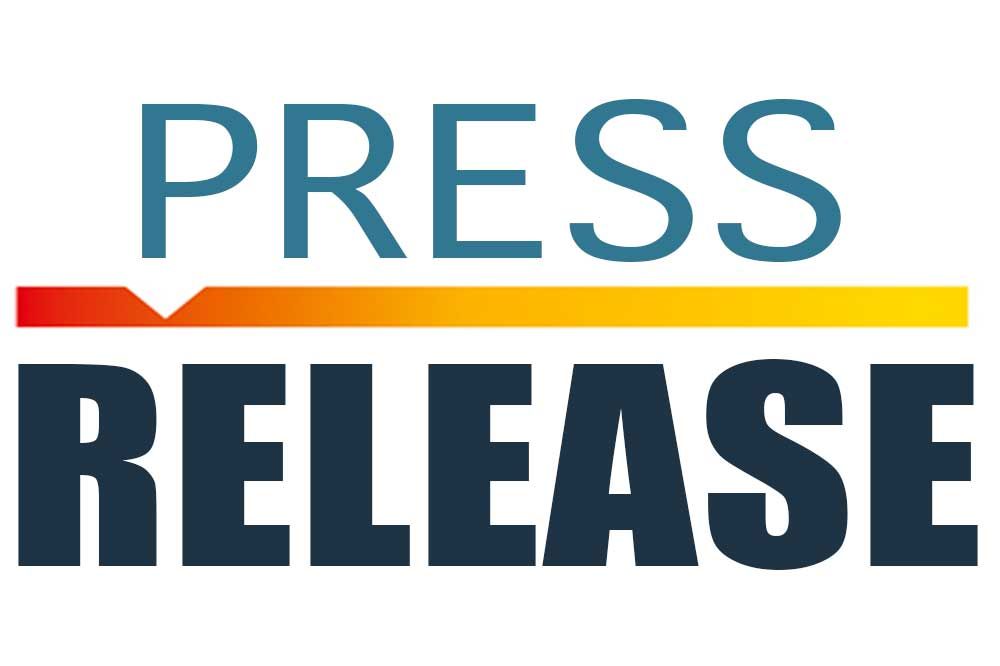 Press Release
July 18, 2017
PUBLIC SERVICE ANNOUNCEMENT
All preschool teachers who were selected to attend the Early Identification Workshop at Frenches House on July 19th & 20th, 2017, are asked to please note that the workshop has been postponed.
The new date will be (next week Tuesday and Wednesday) July 25th and 26th,2017. The venue and time remain the same.
Please be guided accordingly.