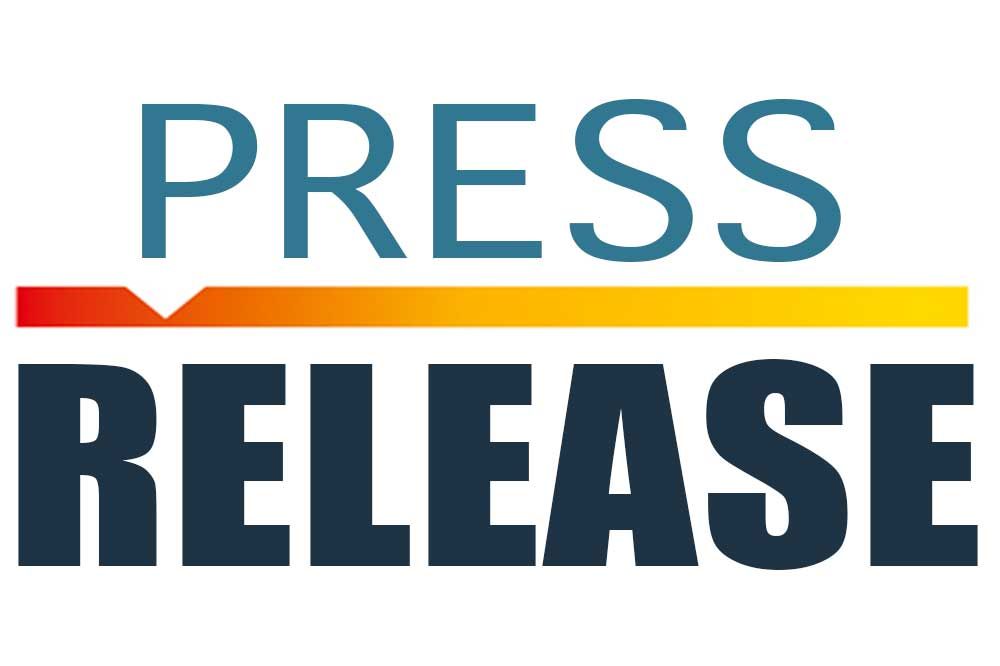 Press Release
May 15, 2017
"Regional fisheries policy to get input from fisherfolk leaders in time for Fisherman's Day"
The Caribbean Community Common Fisheries Policy promotes the sustainable management of our fisheries for the well-being of all Caribbean people. In March of this year fisherfolk leaders in the Caribbean Network of Fisherfolk Organisations decided to embark on a participatory process to incorporate the international Voluntary Guidelines for Securing Sustainable Small-scale Fisheries in the Context of Food Security and Poverty Eradication (the SSF Guidelines) into the Caribbean Community Common Fisheries Policy. The region's fisheries officers, inter-governmental organisations, NGOs, universities and other stakeholders supported their decision.
This action is vital to regional fisheries policy as the SSF Guidelines recognizes the significant contribution of small-scale fisheries to national and regional development, food security and nutrition. The Guidelines support responsible fisheries and sustainable social and economic development for current and future generations, with an emphasis on small-scale fisherfolk that includes vulnerable and underrepresented groups. A protocol will move the Guidelines from policy to practice. It should address fisheries governance, resource management, livelihoods, processing, seafood trade, gender equality, research, disaster risks and climate change.
Before Fisherman's Day is celebrated on 29 June fisherfolk leaders will be determining the most critical elements to be included in the protocol. Fisherfolk are optimistically aiming for the proposed protocol to be approved by the fisheries ministers of the Caribbean Regional Fisheries Mechanism by yearend. Joining the Caribbean Network of Fisherfolk Organisations in this project are several partner agencies including the Centre for Resource Management and Environmental Studies of the University of the West Indies, the Secretariat of the Caribbean Regional Fisheries Mechanism and the Caribbean Natural Resources Institute.