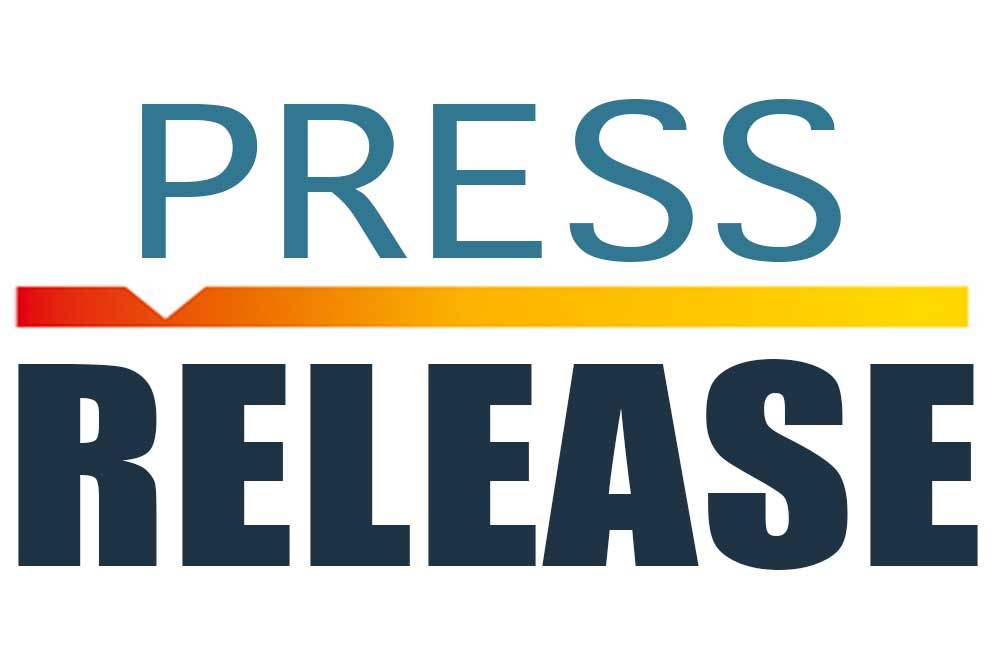 Press Release
May 3, 2017
Flow Ultimate Football Experience Leaves Lasting Impact on Young Caribbean Footballers
MIAMI, FL, May … 2017 – Hundreds of young footballers from around the region had the time of their lives as they were put to the test for a chance to be selected in the Ultimate Football Experience, a competition designed and executed by Flow and Manchester United with the support of the Caribbean Football Union (CFU).
Participants between the ages of 13 and 16 gathered on football fields across Flow's 15 Caribbean markets for the preliminary rounds of the Flow Ultimate Football Experience. 30 lucky winners, two from each market qualified to go to Trinidad to compete in the Final two-day event on May 6 and 7, with the opportunity to win the ultimate prize of a trip to Old Trafford, Manchester to see a Manchester United Premier League fixture.
With the chance to potentially win the trip of a lifetime fuelling their competitive fires, each young footballer participated in a series of drills such as ball control, short passing and dribbling, as they tried to set themselves apart from the pack.
But it wasn't just about the grand prize or rubbing shoulders with Manchester United Club Ambassador Dwight Yorke and legend, Quinton Fortune, for as one of St. Lucia's winners, 13 year-old Jeremiah's remarks suggest, many youngsters found a sense of pride and motivation simply in the chance to represent their wider community.
"I am very proud to win this for myself, my family, and my community," Justin said. "I think we just came in here and gave it our best, and we are both really excited to have made it to the regional finals. I just want to say thank you to Flow, and I hope I make the best out of it in Trinidad."
Additionally, the participating local coaches were impressed by the Flow Ultimate Football Experience, especially the mechanics of the skills competition itself, which were developed by coaches at the Manchester United Soccer School (MUSS). They also thanked Flow for the company's investment in up-and-coming Caribbean athletes.
"The Flow Ultimate Football Experience was wonderful," said Jerry Alexis, Football coach of both winners in Grenada. "I felt elated to be part of the event. The kids were excited to partake in the different skills that were included. This was a great gesture by Flow to organise and such a great opportunity for our young footballers. I am hoping that there will be more like these happening in the future."
Giving young athletes a greater shot at success and bringing the region closer to their favourite sport is exactly what Flow and Man Utd are trying to achieve with the Flow Ultimate Football Experience. It is in fact just one of several other initiatives organized by the two partners, a recent one being the FA Cup Caribbean Tour, which gave football fans up-close and unprecedented access to football's most coveted trophy.
Garry Sinclair, Flow's President, Caribbean, reiterated Flow's commitment to providing new and exciting opportunities for athletes of all ages to further enrich sport across the region.
"While there is an exciting grand prize for the eventual winners of the Flow Ultimate Football Experience, it's the lasting impact this event will have on our sporting community which makes us most proud," said Sinclair. "We're glad the events in all our markets have been executed so smoothly and it gives me personal satisfaction hearing all of the positive feedback from participants, knowing what this initiative has meant for their communities. We want to congratulate the winners, but also want to let these youngsters know that we're proud of them and to keep working hard to achieve your dreams – and know that Flow is here to support you every step along the way."
Editor's Note:
The Flow Ultimate Football Experience preliminary rounds took place in Trinidad, Grenada, St Vincent, Barbados, St Lucia, Dominica, Montserrat, Antigua/ Barbuda, St Kitts/Nevis, Anguilla, British Virgin Islands, Turks and Caicos Islands, Jamaica, Cayman Islands and Curacao.
The 30 winners of the preliminaries now advance to a two-day skills session in Trinidad and Tobago to experience one-on-one training with CFU and Manchester United Soccer School Coaches. There, they will participate in a series of drills designed by the coaches and compete for the chance for two finalists and their coach to win a once-in-a-lifetime trip to Old Trafford in Manchester, England.
Considered to be the highlight of the development initiative the two winners, along with their coaches, will travel to the world-famous football stadium to witness first hand Manchester United's final Premier League game of the season against Crystal Palace. This VIP experience will also include a visit to the Manchester United Museum and Tour, taking in the history of the club followed by a tour of the iconic stadium.
Cable and Wireless is Manchester United's telecommunications partner in the Caribbean.