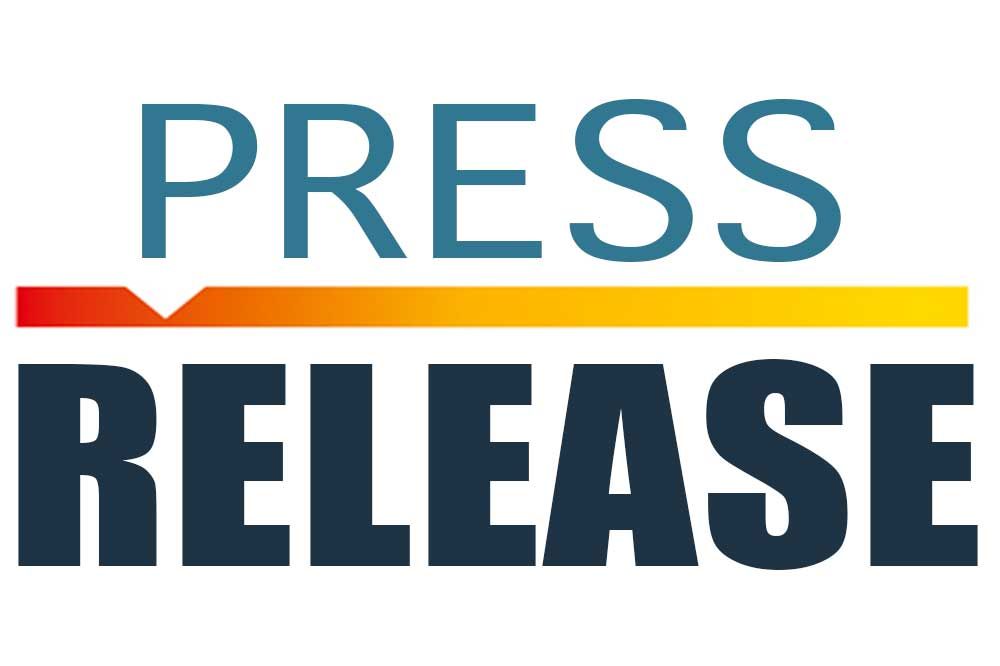 Press Release
April 25, 2017
SCREENING OF LUGGAGE AT AIA
Argyle Gardens, April 26, 2017. The Argyle International Airport (AIA) Inc. hereby reminds the General Public, that in order to protect all passengers, as an international airport, the AIA Aviation Security is required by law to screen all checked luggage.
As is required of all international airports, this check can be done in the presence or absence of any passenger. If a physical check is carried out during screening, as a courtesy, an AIA "Checked by Security" slip is placed in the luggage to notify the passenger that his/her luggage was
searched. As is practiced, a code is written on each slip as a means of identifying the security officer who conducted the search. Any prohibited items that are found in checked-in luggage, can and will be confiscated by the AIA Aviation Security. Be reminded that the prohibited items when
travelling includes alcoholic beverages exceeding 70% by volume (140% proof).
This overall process is a standard security procedure that is documented and supervised; and is in place for aviation safety.
For regulations concerning dangerous goods, please see ICAO Doc 8973, Appendix 45.