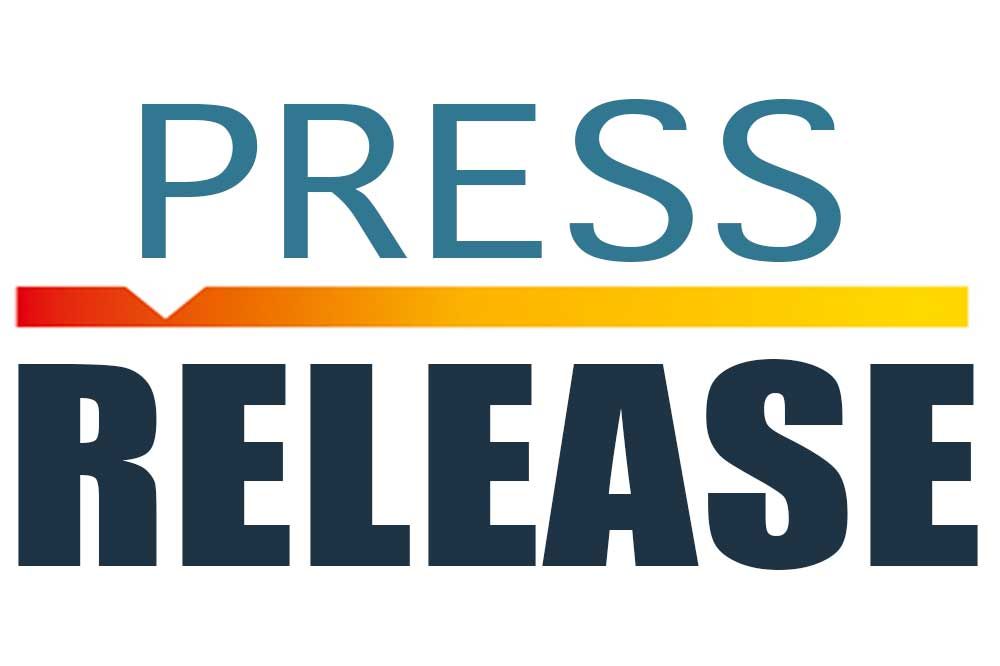 Press Release
April 19, 2017
Advanced Events Planning & Management Seminar Announced
KINGSTOWN, St. Vincent – Due to the growing interest and demand for event managers and professionals in St Vincent and the Grenadines an accredited advanced seminar in Events Planning and Management will be offered her next month.
The Barbados Institute of Management and Productivity (BIMAP), through its local partner, the Centre for Enterprise Development Inc. (CED) has announced the three-day seminar which is designed to guide participants through the process of planning an event, while offering ideas and techniques that can be used to conceptualise an event, plan the details and ensure that it is executed perfectly.
The seminar targets Vincentians who are serious about expanding their training and skills as event managers or potential event planners, and provides an opportunity for persons who completed the Introduction to Events Planning Seminars held between 2008 and 2016 to further their training.
The Events Planning and Management Seminar will be held from May 3-5, 2017, 9:00 a.m. to 4:00 p.m. at the NIS Training Room, and will provide attendees with a clear understanding of the event planning process by developing management skills.
BIMAP's course instructor, Mrs. Kim Bascombe-Butcher, will provide participants with a forum for participants to understand the events industry and define their event planning purpose. She will also guide them on event project management, important compliance considerations, event marketing, on-site logistics management, risk management, and much more.
At the end of this training participants will be expected to be able to describe effective approaches to successfully managing events, and will be better able to utilize relevant techniques and tools to improve their event management skills and effectively manage the activities they are asked to coordinate.
Since the first Introduction to Event Planning Seminar was held in 2008, over one hundred (100) Vincentians have benefitted from the training.
For more information or to register, interested persons can call CED Officer at 451-2235 or 451-2236, Ext 30.