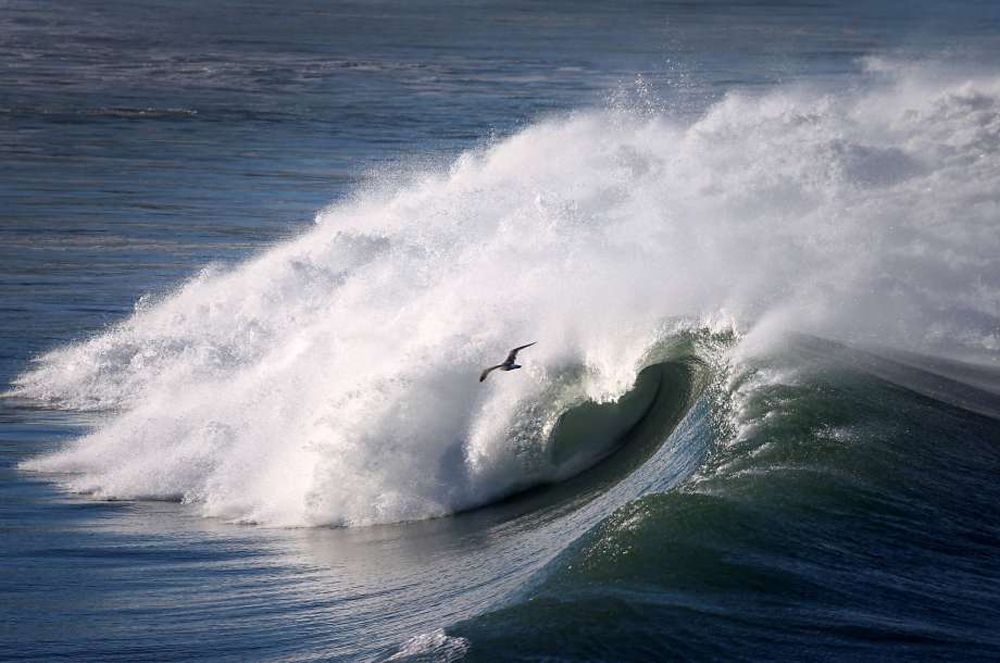 Press Release
April 18, 2017
High Surf Advisory and Small Craft Warning issued for SVG
Issued at 4:00 P.M Tuesday, April 18, 2017
A HIGH-SURF ADVISORY and SMALL-CRAFT WARNING will be in effect for St. Vincent and the Grenadines from 6:00 p.m today, Tuesday, April 18 through 6:00 p.m. Wednesday, April 19, 2017.
A Low Pressure system anchored in the north-central Atlantic has been generating large northerly swells which are propagating southwards into the Lesser Antilles. Northerly swells of 3.0 to 4.0m (10 to 13 ft) will start to affect the coastal waters around St. Vincent and the Grenadines, particularly on the north and eastern coastlines. This activity is expected to persist for at least another 24 hours and may become even more adverse at times of high tide.
Large waves and dangerous rip-currents can be expected mainly along the west, north, and east coasts of St. Vincent and the Grenadines, which will create unsafe conditions for small-craft operators. Sea-bathers and other users of the sea are also advised to stay out of the water.
A small-craft Warning means in this case that mean wind-speeds of 25 to 33 knots (47 t0 62 km/h) and/or seas equal to or greater than 3m (10ft) will be affecting the marine area.
A High-Surf Advisory is issued when breaking wave action poses a threat to life and property within the surf zone.
This Advisory and Warning will be in effect until 6:00p.m Wednesday, April 19, 2017.
The Barbados Meteorological Services and the St. Vincent and the Grenadines Meteorological Services will continue to monitor the situation.