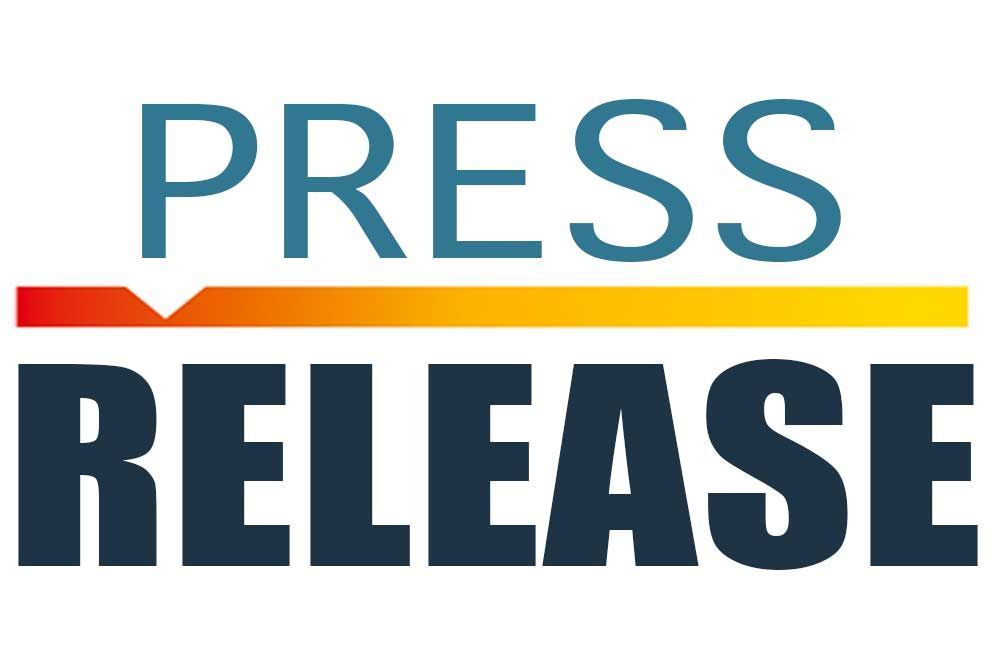 Press Release
April 10, 2017
U.S. Embassy seeks entrepreneurs for 2017 Young Leaders of the Americas Initiative (YLAI)
U.S. Embassy Bridgetown is looking for entrepreneurs between the ages of 21 and 35 to participate in the Young Leaders of the Americas Initiative (YLAI) 2017. The program gives entrepreneurs an opportunity to travel to the United States to learn best practices and build lasting connections. The deadline to apply is April 23!
YLAI builds linkages between young leaders across the hemisphere. It also helps address the opportunity gap for youth, especially women, by empowering entrepreneurs and civil society leaders with the training, tools, networks and resources they need to transform their societies and contribute more fully to economic development and prosperity, security, human rights and good governance in the hemisphere.
U.S. Embassy Bridgetown is proud of our 2016 YLAI Fellows. This prestigious group included participants from Antigua and Barbuda; Barbados; Dominica; Grenada; St. Kitts and Nevis; St. Lucia; and St. Vincent and the Grenadines. They are now all part of the YLAI alumni network and are well positioned to share ideas, exchange information, and promote a culture of entrepreneurship and leadership throughout the region.
In fall 2017, 250 YLAI Professional Fellows from Latin America and the Caribbean will expand their leadership and entrepreneurial experience through fellowships at businesses and civil society organizations across the United States. Through the YLAI Entrepreneurship Institute and the individualized fellowships, YLAI Fellows will accelerate their commercial and social ventures' success and develop specific action plans to carry out upon return to their home countries. YLAI Fellows will also build networks, linkages and lasting partnerships to attract investments and support for their entrepreneurial ventures.
Apply here now!https://ylai.state.gov/fellowship/