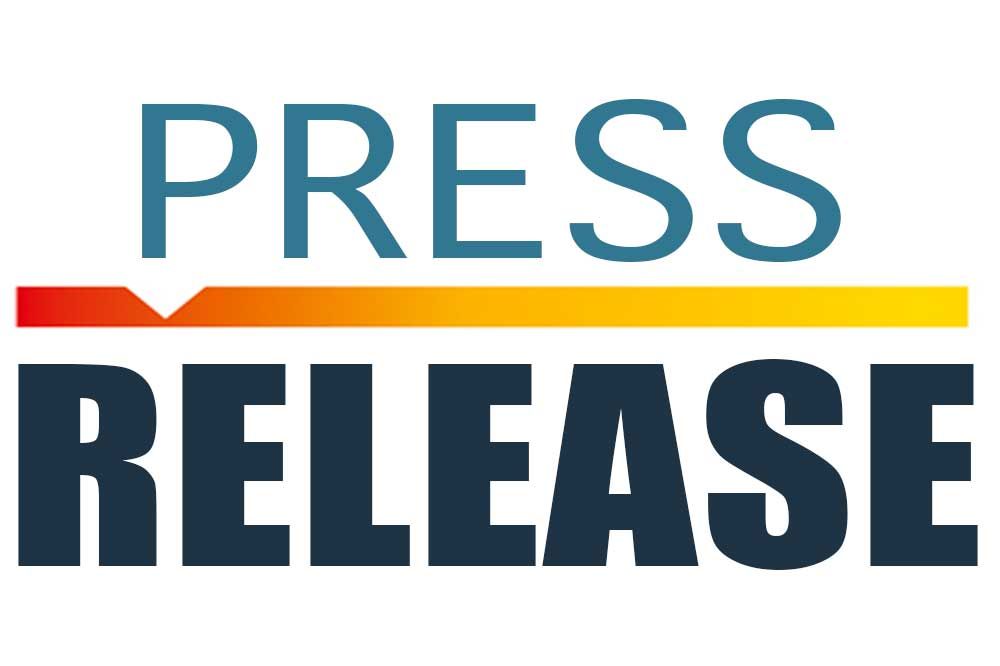 Press Release
April 10, 2017
The UWI Open Campus and WIPA to Hold Capacity-Building Workshop in St. Vincent & the Grenadines
The UWI Open Campus, Jamaica W.I., April 3, 2017 – The University of the West Indies (UWI) Open Campus and The West Indies Players' Association (WIPA), in accordance with their existing Memorandum of Understanding (MOU), will conduct a capacity-building workshop during the upcoming Women's Regional
Tournament in St. Vincent and the Grenadines. This one day workshop will be administered by representatives from The UWI Open Campus on April 17, 2017 in St. Vincent and the Grenadines, and willfocus around a central theme of "Developing and Marketing Your Personal Brand", and will include some training in protocol and etiquette in sports and how to handle the media.
Mr Wavell Hinds, WIPA President and CEO, remarked, "The West Indies Players' Association believes that, through this partnership with The UWI Open Campus, we have the opportunity to educate our members on modules that will not only make them better professionals and citizens of the Caribbean, but will ultimately
contribute to the overall development of West Indies cricket." Mr. Hinds added, "We are happy with the customized content and delivery from UWI Open Campus. Our executive, staff and members welcome the benefits from this fruitful partnership."
In her remarks about the upcoming workshop. Dr. Luz Longsworth, Pro Vice-Chancellor and Principal of the Open Campus, stated, "The University of the West Indies Open Campus remains committed to its partnership
with The West Indies Players' Association by supporting its capacity development initiatives, and we could
not be more pleased and excited about the upcoming workshop in St. Vincent and the Grenadines."
The UWI Open Campus and WIPA signed an MOU in September 2016 for WIPA members to access training development opportunities.