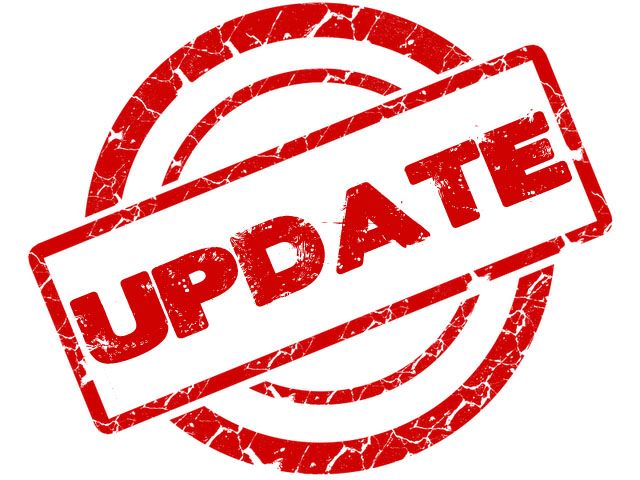 Press Release
March 17, 2017
Main Suspect in Trinidad's Female Police Officer's Murder Apprehended
Kingstown, March 17th, 2017 – The Royal St.Vincent and the Grenadines Police Force is informing the public that the main suspect in the death of woman police constable, Nyasha Joseph, of Trinidad and Tobago, whose decomposed body was discovered in that country on March 15th, 2017, was apprehended in Trinidad and Tobago, earlier today.
Our Trinidad counterparts have been contacted and have disclosed that the suspect was detained and is no longer on the run. Another suspect had surrendered to police there just hours after Joseph's body was found in the Gulf of Paria, Trinidad and Tobago.
Meanwhile, regarding the news release issued by the police here on March 11th, 2017, that an investigation had been launched into a bulletin which was circulated on social media that a group of men, who were wanted by police in Trinidad and Tobago had escaped to St.Vincent and the Grenadines, the police have not received any update regarding the authenticity of the claim.
To this end, local police here is appealing to Vincentians to remain calm.