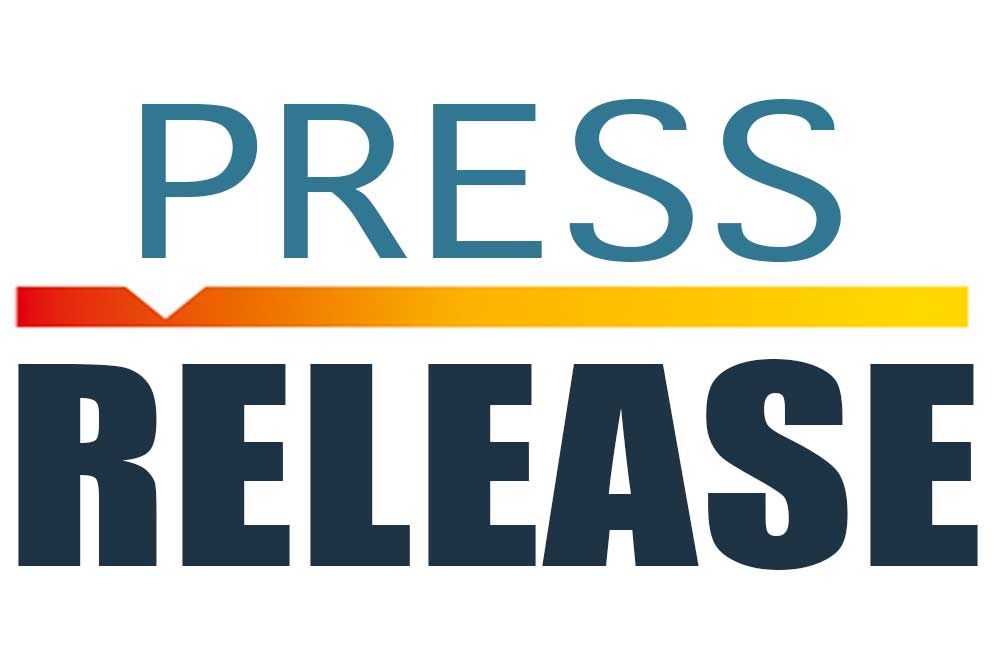 Press Release
March 15, 2017
4TH AMP Awards Honouring outstanding contributions to Vincentian music in the year 2016
4TH AMP Awards
Honouring outstanding contributions to Vincentian music in the year 2016
SVG AMP (SVG Association of Music Professionals) will be staging its 4th AMP Awards on Saturday March 25th. 2017 at the Signature Event Center located off the Vigie Highway in Arnos vale.
This year's ceremony will feature additional categories for Best vocal performance by a Male and Female artiste respectively. Some categories have also been adjusted to accommodate as many as seven nominees, allowing for the number of nominations to range from between three and seven nominees.
The venue for this year's presentation will provide an opportunity for musicians to gather in an intimate, elegant setting to socialize and show support for each other.
The AMP Awards are intended to honour outstanding contributions to Vincentian music each year.
The presentation of this year's AMP Awards will include 7:15pm red carpet arrivals of nominees and their guests, other invited personalities and patrons of Vincentian music as well as presentation of awards to the winners in the various categories.
This years' Lifetime Achievement Award recipient will be distinguished calypsonian Granville "Sun Blaze" Findlay and Special Honours Awards are to be presented to veteran musician Ken Isles and The Band Xadus
All in attendance are asked to dress elegantly.
This year's nominees include:
Gospel single of the Year by a male Artiste –
Felix Dalpin Findlay – Hold On To Your Victory
Chad Misfit Durrant – Ah Feeling
Hayden Billingy – Hold On
Gospel single of the Year by a female Artiste –
Bridget Blucher – Mi cyan sidung
Stacey Little – Bless Him up
Clairon Haynes – I need a word from the Lord
Carol Angel – Kingdom Come
Reggae single of the Year –
R. I . P – Moon Skull
In A Mess – Simple
Nah Sell Me Soul – Prince Swade
We Smoking – Abuza, Dynamite, Yaphatoo
Universal Single of the Year
Misunderstood – Sara Mark
Slow Motion – Kevin Lyttle
Two Times – Yung Quinc feat M Dezzy
Wake Up – Jo Jo
Dancehall single of the year –
Badmind – Sacrifice
Keep It Real – M-ZeD
Fade Away – First Lady
Some Day – Father K
Hip Hop & R&B single of the Year –
Nice Fit – Mad Up
Two Times – Yung Quinc feat M-Dezzy
Rick Flair – Prez
Best New Artiste
L- Pank
Chewalee
Naptahli
Reka Gaymes
Best Vocal Collaboration –
Two Times – Yung Quinc feat M-Dezzy
Wuk Him Out – Dymez & Pixel
Way Up – Primadona & Skarpyan
Burn Up The Road – Hypa 4000 & Kevin Lyttle
We Smoking – Abuza, Dynamite, Yaphatoo
Disc Jockey of the Year –
Touch Down
Ice Cold
Donovan
Fugitive
Radio Station of the Year –
Star Fm
We Fm
NBC Radio
Hot 97
Nice Radio
Xtreme
Ragga Soca single of the year by a Female Artiste
Aye – Kahailia
None Stoppa – Primadonna
It Lit – Reka Gaymes
Wet and Wild – Shaunelle Mc Kenzie
Man Of Steel – Danielle Veira
Ragga Soca single of the year by a Male Artiste
So Good – Problem Child
Malice – Dymez
Inside Dey – Luta
Dem Vincy – Mason
Watch Thing – Skinny Fabulous
Rummist – Chewalee
Zone – Hance
Soca single of the Year –
Thing Start – Wetty Beatz
Solid As A Rock – Skinny Fabulous
War Tanka – Flanka
Rum Jumbi – Problem Child
No Behavior – Hypa 4000
Bare Pole – Naptahli
Marmah Man – Wiz Skid
Christmas Single of the Year –
Rum Santa – Luta
Feeling the Vibes – Rolly Bowman
Sweet Santa – Stacy Kelly
Christmas in SVG – Lennox Bowman
Best Riddim Track –
Day Dream Riddim – Parry Jack
Jaw Breaker Riddim – Wetty Beatz
Bottle Cap Riddim – DJ Jeanie
Sugar Baby Riddim – Kubiyashi
Confetti Riddim – Wetty Beatz
Rebel Panda Riddim – Captain John / Kubiyashi
Best Live Band –
Impac
K- Netics
Vykins
Silk
Best Music Video –
Nah Sell Me Soul – Prince Swade – Boss Raw
We Smoking – Abuza, Dynamite, Yaphatoo – MLC Vission
Rummist – Chewalee – Boss Raw
Solid As A Rock – Skinny Fabulous – Kubiyashi – Boss Raw
Never Forget – Skarpyan – Sheridan Lewis
Songwriter of the Year –
Mason
Lester Iroha
Phillip Wetty Beatz Bastien
Raeon Madzart Primus
Hance John
Musician of the Year –
Zan George
Darron Andrews
Rodney Small
Desmond James
Clive Solomon
Producer of the Year –
Kubiyashi
Stadic
Mason
Wetty Beatz
DJ Jeanie
Lester Iroha
Record of the Year –
Never Forget – Skarpyan
Dem Vincy – Mason
We Smoking – Abuza, Dynamite, Yaphatoo
No Behavior – Hypa 4000
Wet and Wild – Shaunelle McKenzie
Malice – Dymez
Watch Thing – Skinny Fabulous
Entertainer of the Year –
Hypa 4000
Skinny Fabulous
Rodney Small
Luta
Melizswe Brothers
Kevin Lyttle