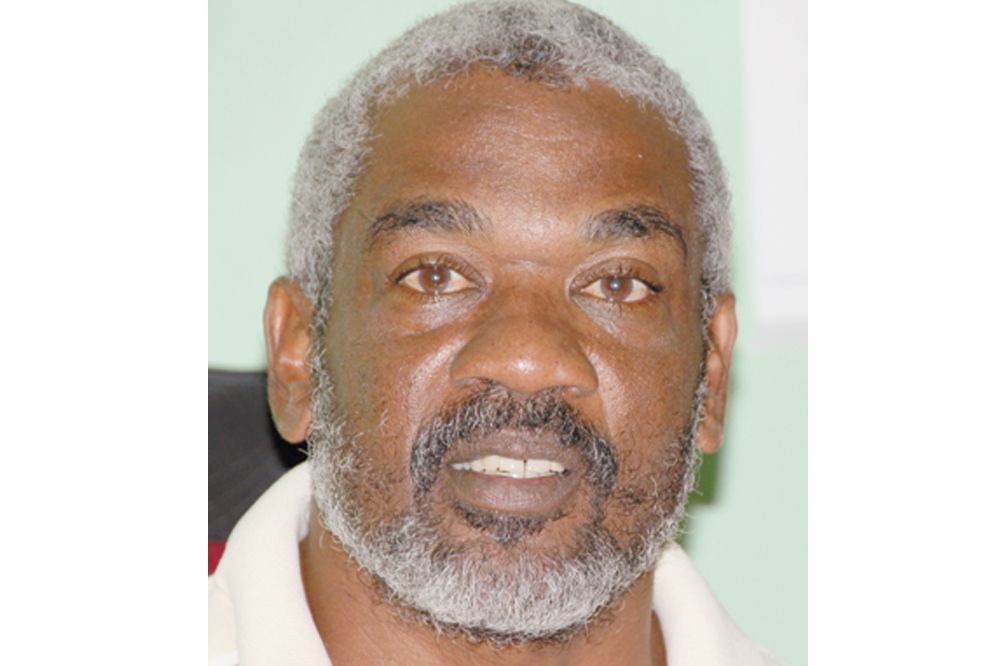 Press Release
March 8, 2017
World Consumer Rights Day message: 2017
Wednesday March 15th, 2017, The National Consumer Association of St.Vincent and the Grenadines, will be celebrating World Consumer Rights Day by joining a global campaign to build a #BetterDigitalWorld that promotes access, participation and innovation that is good for the Consumers, the economy at the country as a whole.
Consumers Organizations from across the globe, in partnership with the Consumers International, will come together with one common objective; Building a digital world, consumers can trust.
To mark this occasion the NCA will be joining with the Department of Consumer Affairs and other local stakeholders in undertaking several activities to highlight issues embodied in the theme. From 9:00am beginning at the Financial Complex consumers are invited to join in a March around Kingstown, followed by a Rally and Exhibition at the Car Park next to the Post Office in Kingstown.
Digital technology is having a dramatic impact on consumers across the nation and around the world. By 2020; just three more years 52% of the world's population will be online this means that the number of people accessing the internet will have grown by a third in just five years. Technology has given many consumers more choice, convenience and information but important issues remain to be addressed. A concerted effort is needed to enable people offline to have access to quality and affordable connection and a choice of internet suppliers. It is time to end unfair online practices, to make sure that data is kept safe and secure and to help consumers to know which service they can trust.
Consumer protection and empowerment are crucial to building trust and confidence in digital technology. World Consumer Rights Day will provide an excellent opportunity for us to set the agenda for a digital world that champions access, choice and security for all consumers.
World Consumer Rights Day (WCRD) is celebrated annually on the 15th of March. It marks the anniversary of President John F Kennedy's address to the US congress on the 15th of March 1962, in which he formally addressed the issues of Consumer Rights. He was the first world leader to do so.
As we mark this occasion lets be reminded that in spite of the enormous benefit Digital technology and the internet brings, too many people are frustrated with the patchy, expensive and non-existent connections for both cable television and internet use. Many are still worried about the use of the internet and the safety of personal information. We are still unsure of our rights to redress online.
Director General of Consumers International noted that, "Its consumers who still drive the growth of the digital economy and that growth could easily stall if they do not trust the product and services they are being offered. Both Governments and businesses have a crucial roll in making this happen. Together this World Consumer Rights Day we will be campaigning to build a digital world consumers can trust".
Junior Bacchus
President (NCA)