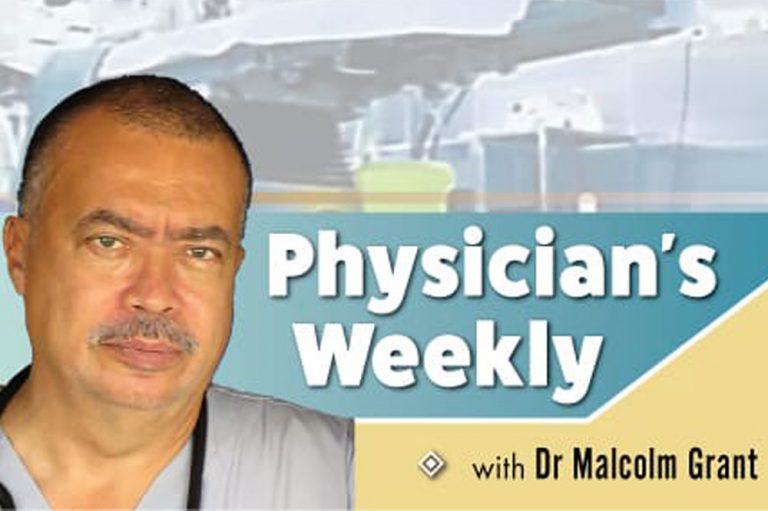 Physician's Weekly
November 12, 2021
When should you see a doctor for a vaginal discharge?
Q: How could I tell if my vaginal discharge is normal or abnormal?

Introduction:
A: It is not abnormal for the amount of discharge or secretions from the vagina to vary from person to person, and even in the same person its consistency and volume can change from time to time. The tiny glands in the walls of the vagina and cervix normally secretes a clear or milky fluid. While it may have a faint odor, it should not be foul smelling. The purpose of this fluid is to prevent the buildup of old cells and debris within the vagina and by extension ensuring that the vagina remains clean and healthy.
Review of the more commonly reported abnormal vaginal discharges:
However, it is important for every woman to be able to detect any changes regarding her vaginal discharge which may indicate that something is not right. Below are some of the changes which should clue you in that one is no longer dealing with a normal vaginal discharge:
Significant increase in the amount
A change in the color, smell, or texture
An irritation, itchiness or burning in or around your vagina
Swelling, blisters or rash in the vulval area
Accompanying burning on urination
Associated lower abdominal or pelvic pain
Accompanying fever
Author: Dr. C. Malcolm Grant – Family Physician, c/o Family Care Clinic, Arnos Vale, www.familycaresvg.com, [email protected], 1(784)570-9300 (Office), 1(784)455-0376 (WhatsApp)
Disclaimer: The information provided in the above article is for educational purposes only and does not substitute for professional medical advice. Please consult a medical professional or healthcare provider if you are seeking medical advice, diagnoses, or treatment. Dr. C. Malcolm Grant, Family Care Clinic or The Searchlight Newspaper or their associates, respectively, are not liable for risks or issues associated with using or acting upon the information provided above.