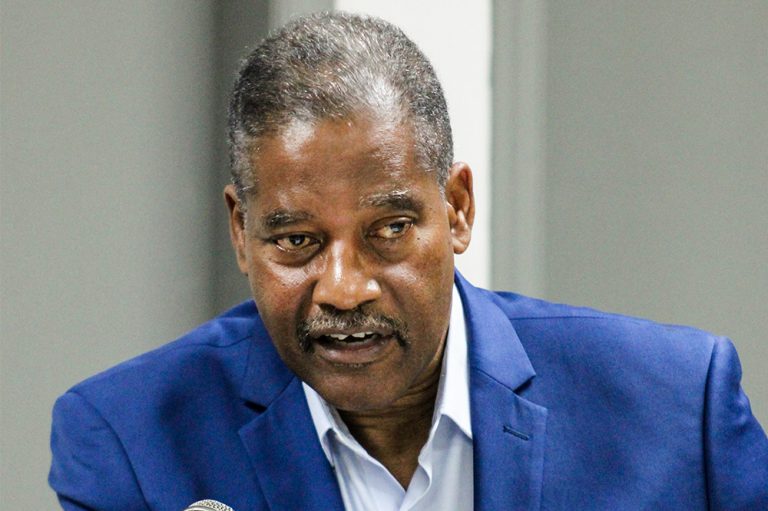 Our Readers' Opinions
May 26, 2023
Garth Saunders has left an outstanding legacy
Editor: We are so very sorry to hear of the passing of Garth Saunders .
We extend our sincere condolences to his family and to the nation.
May he rest in peace and may light perpetual shine upon him.
He has left an outstanding legacy. God bless.
Peace, Love, Comfort & Support, Cheryl & Baldwin King & family & The Phills family.