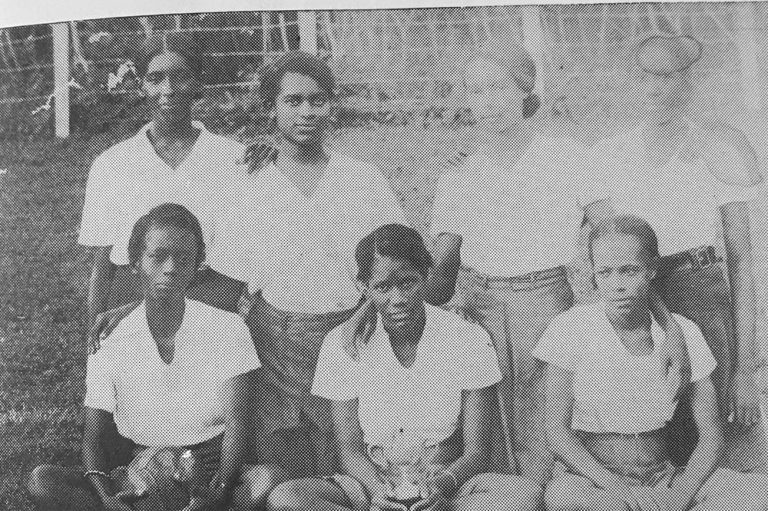 Our Readers' Opinions
April 28, 2023
Trailblazers of Netball in SVG
EDITOR: I would like to take this opportunity to share some information on the early beginnings of netball in St. Vincent.
Generally speaking, there was little or no record-keeping about the emergence of sport in St Vincent and the Grenadines. As a result, a lot of history has been lost in the various sports fields.
In Netball, I can report that Netball was started in 1935 at the Girls' High School during the period when Ms Moffet was headmistress.
In 1936, the Girls' High School netball team defeated a visiting representative team from Trinidad. This victory resonated with the Vincentian population as it was the most outstanding sports victory for St Vincent and the Grenadines for a very long time.
The Girls' High School team comprised of Ms Eileen Soso-Cummings, B.Bonadie-Duncan, Stella Horne-Anderson, Joyce Anderson (Sis Philomena), Eileen Young- Roberts, Sydney Anderson- Morris and Vilna Cox.
This team became known in the papers and in the society as "the Invincibles" with Stella Anderson at centre and Sydney Morris at goal shoot, a sisters-in-law combination.
Also notable, is the fact that these student athletes went on to be leaders in the early development of St Vincent and the Grenadines. They became teachers, head teacher, civil servants, business managers and were instrumental in the formation and development of the YWCA, Girls Friendly Society, Mothers Union and the Netball Association.
It is important to recognize that they were pioneers in the development of Netball and a trailblazer for women in St Vincent and the Grenadines.
John Anderson