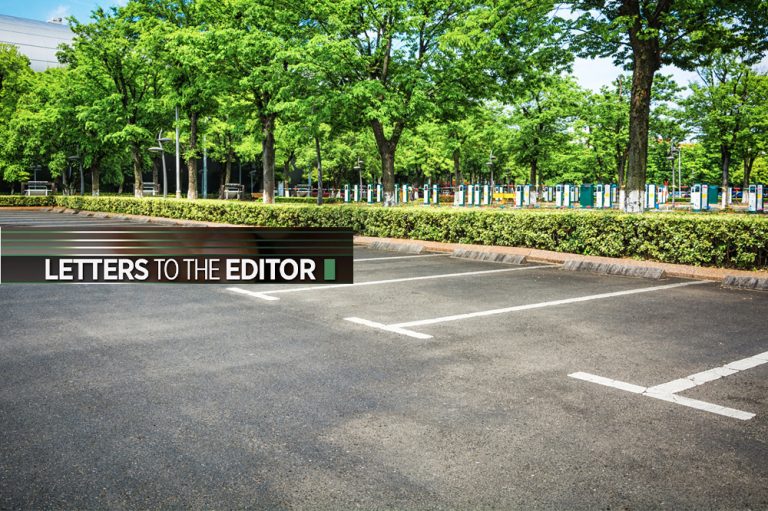 Our Readers' Opinions
April 14, 2023
Looking at some parking solutions
Editor, Although there is rise in every commodity, including vehicles, we are seeing an increase in the amount of vehicles. This has posed a problem of parking space both in Kingstown and in communities where in many cases vehicles are parked in the road and so takes up one lane in a two lane road.
With the limited space available in Kingstown and to a lesser extent Arnos Vale to have paid parking lots it becomes difficult to have enough paid parking lots. This situation would get worse as businesses and houses are taking up spaces and also with increased vehicles. A solution to this developing situation must be found sooner than later.
I therefore recommend a simple solution. This solution I realize would be a bit costly but not too costly.
It is to build maybe two more floors to two of the existing parking lots, the one in front of the Police barracks and the one behind the Registry. This would require some proper engineering and building, but it can be done. Maybe if there is a better location that is easier to erect and profitable that will be fine. Of course the parking cost might require a slight increase, but proper management must be put in place.
Concerning some of the rural communities where vehicles park by the road, it may require the government acquiring parcels of land if necessary and make a parking lot to take the vehicles off the road.
In some areas, for example, Barrouallie, there is a small area that boundary with the drains and vehicles are usually parked there. It is the area where recently foot path was cemented. In that area it would be nice if that parcel of land be dug and flattened to accommodate some vehicles off the road. I know there is not enough space to maybe accommodate all the vehicles parked in Barrouallie, but it can at least ease up the situation in that area where on morning and evenings almost that entire lane is taken up by parked vehicles, thus making it difficult for two vehicles to pass in the one lane.
Similar thing can be done in some villages where the lands are available. It is not an easy solution to achieve but it can be done. After all we know that the numbers of vehicle will continue to increase regardless of the economy and party in power. We are in a developing nation and so we have to improve in this area.
Kennard King