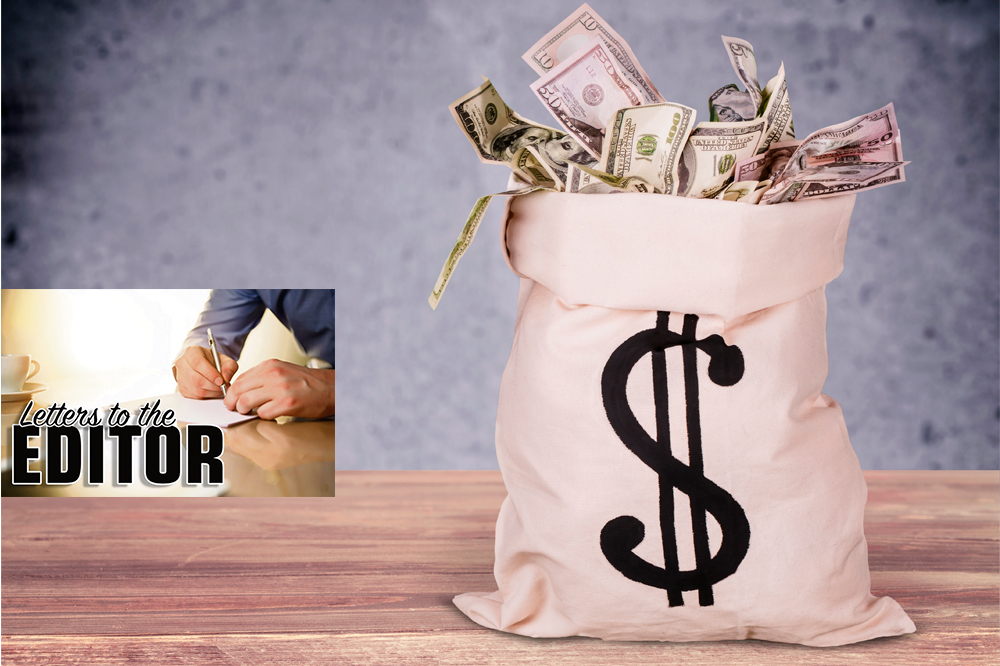 Our Readers' Opinions
January 20, 2023
Rich getting richer daily
EDITOR: The billionaires and multi-millionaires of this world are getting richer each day while billions on people on planet earth wallow in poverty.
That is the essence of the latest inequality report by the global development organization, OXFAM. The Report, entitled "Survival of the Richest" was released on Monday this week on the first day of the 2023 version of the World Economic Forum, held annually in the Swiss resort town of Davos, a global gathering of the world's elite.
The Report paints drastically contrasting fortunes of the world's rich and poor, pointing out that the billionaires of this world are accumulating more wealth daily, to the collective tune of US$2.7 billion per day.
By contrast almost two billion workers struggle to survive in countries where inflation outpaces wages. Over the past two years alone the richest 1% of the world's population earned almost twice that of the rest of the world's population. They grabbed 63 per cent of all new wealth generated in the world.
Significantly, the big companies involved in food and energy made the biggest killing. Thus 95 companies in these sectors more than doubled their profits last year, raking in US$306 billion of which US$257 went to their wealthy shareholders.
The Oxfam Report again underlines the growing inequality in the world.
Renwick Rose