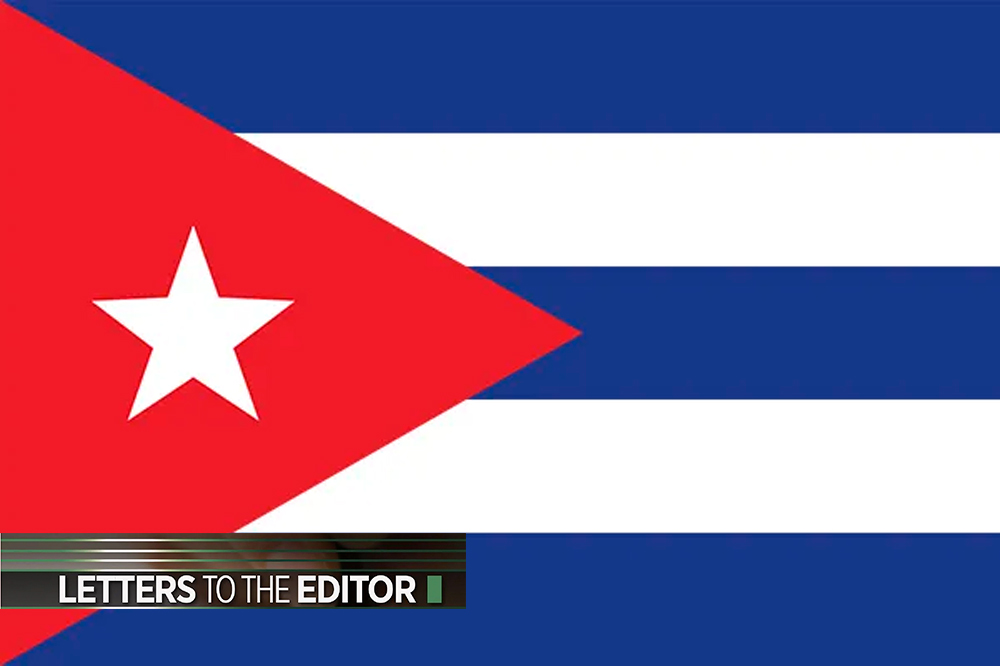 Our Readers' Opinions
January 13, 2023
Cuba – An omission?
EDITOR: Please permit me a small space to register my complete perplexity and lack of comprehension of the omission of the Republic of Cuba from the glowing praises of foreign nations which have assisted us expressed in the recent Budget presentation of Finance Minister Hon. Camillo Gonsalves.
In the very first paragraph of his Foreign Affairs section, he heaped praises on and gave thanks to the following governments for their kind assistance to our country – Taiwan, Japan, the United Kingdom, India, Saudi Arabia, Morocco. I am sure that the failure to mention Cuba is an unfortunate omission, but what an omission!
I don't have to repeat the continuing support from Cuba for our economic and social development, but Cuba is also of significant political support to all Caribbean countries in
international relations.
The latest example is the indication of its support for SVG in our ambitious bid to gain the presidency of CELAC.
We can't afford such slip-ups. Perhaps I can have the presumption on behalf of the Vincentian people to let our Cuban sisters and brothers, through their government, know that we greatly appreciate their friendship and solidarity.
Renwick Rose