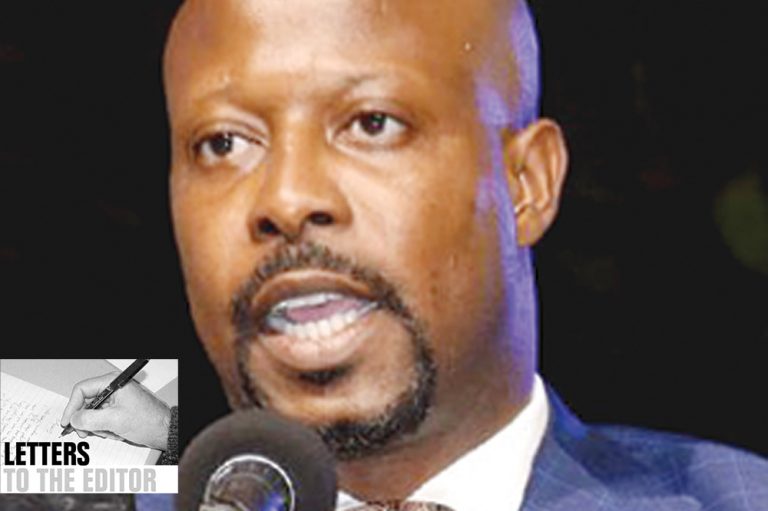 Our Readers' Opinions
November 4, 2022
'Political Observer' commends North Leeward MP Carlos James
EDITOR: The Hon. Carlos James continues in North Leeward to be frequently talked about. He is often talked about in a negative way and is losing popularity. The word on the ground is that if elections are called he will sure lose his seat.
North Leeward is the hardest constituency to represent.
Developments don't matter much, but rather personal favours. The thing is that those who make the most noise are those who get the most but want to get everything. Undoubtedly in his short time as representative he has done a lot and is, in my estimation, the best representative this constituency has seen. I know many would disagree but it is alright.
Let me state few of the many achievements of Mr. James. He was able to get the Cumberland Playing field completed. The Chateaubelair Wharf, the Long Line road, bridges at Fitzhughes and Chateaubelair, the Chateaubelair Smart Hospital, renovating of several clinics in the constituency, and increase in the number of school buses are just some of the many achievements of Mr. James.
Soon the Technical Institute at Petit Bordel will be operating and also a building in the town of Chateaubelair that will house several offices and a bank. Of course how can I forget the ongoing feeder road upgrade in the Rose Hall/Palmyra area? There are more accomplishments and others to follow.
The sad thing is that in North Leeward there is a culture of 'gee me' 'gee me'. So folks are more concerned about freeness than developments. Come to think of it, he was elected in 2020. So just under two years he has done much and continues to do.
One of the problems is that its executive does not promote him. I wonder if it's the right group of people that is in the forefront. For many of them it would seem are more concerned about their personal benefits than the development of the constituency.
If one carefully analyzes the performance of many who are placed in position, we would come to the conclusion that there are those who, for selfish reason, are working against him. This is having a negative effect on Mr. James as Representative. The house repairs and other projects have been undermined by those who are placed in position. As a result many Labour supporters are unhappy and as humans, they feel abandoned, taken for granted and not important except election time. Therefore, many of those would stay home and not vote.
Mr. James is a very hard worker and I know that other constituencies wish they had him as their representative. Be that as it may, North Leeward would suffer if he is not returned a second time. He has also done personal favours for many persons who afterwards turn around and is now against him with some planning to campaign against him due to personal reason in spite of the help he would have given them.
He frequents his constituency.
I wish Mr. James all the best and I say North Leeward ought to be thankful for having
a representative like him. If he is given the chance that he so deserves North Leeward would raise to be one of the most productive and developed constituency in this country, for many would be able to lift their standard of living and North Leeward would be a hub of economic activities.
To Mr. James may God give you the strength to continue your good work and don't be discouraged, you are making a mark and you love the people of North Leeward.
God will help you.
A Political Observer