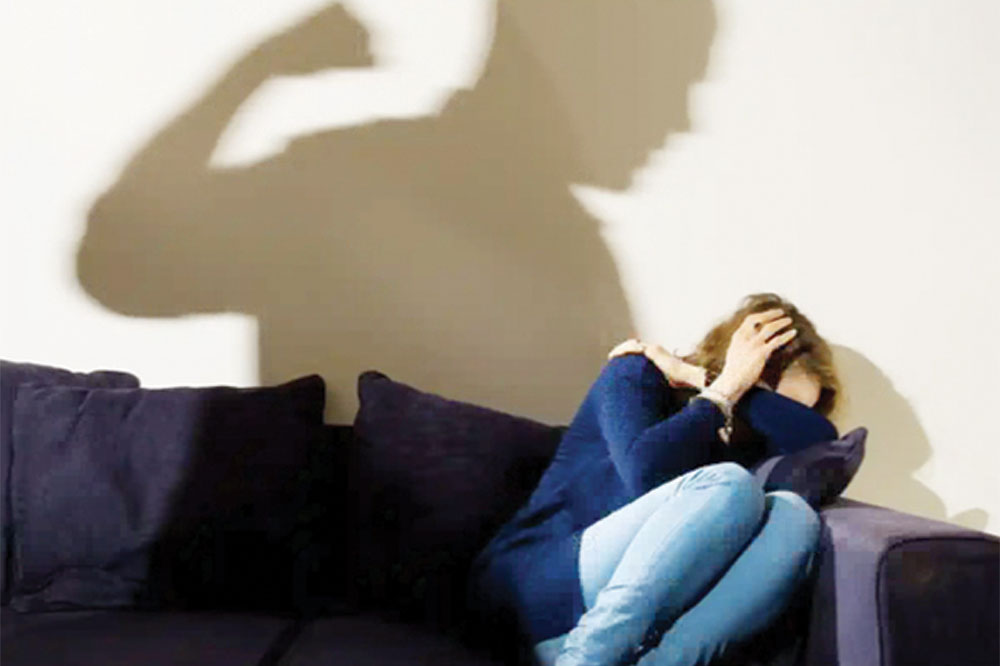 Our Readers' Opinions
August 26, 2022
The tale of two ladies
EDITOR: An honest analysis and survey would show that many married couples are not happily married. It would also show that many are living together, but are not together. The figures, if a survey is taken, would be very alarming. This of course, is as a result of many things, but one of the major issues is CHOICE.
The tale of two women brings to fore the practicality of many relationships. This contributes largely to some of the problems relationships encounter. So there is a tale of two women where one marries a perfect gentleman and the other a rough and abusive man. But in both cases, the wives are not happy and their marriages are not doing well. The one that has the perfect gentleman wants a more aggressive husband, while the other wished she had the perfect gentleman.
In many cases, ladies would often consider a perfect gentleman as being too soft and so he would only be considered as a friend and not husband material. In the story the perfect gentleman was not appreciated and his wife was constantly trying to no avail, to get him to be abusive. Finally, the abusive one killed his wife after she finally decided to walk away. It was only then that the lady who had the perfect gentleman started to appreciate her husband and cherished him.
Sometimes ladies contribute to abuse by choosing the wrong partner. Some would even tell you that they want someone who is rough, not gentle and soft. So many times the perfect gentleman ends up unmarried, while those who are considered rough and abusive would be in several relationships.
While I do not support or condone abuse of any kind, women have to take some of the blame when they show preference for rough and abusive men. Sometimes they remain in the relationship because of financial benefits/considerations. It is sad, but true. Lots of men give the women what they want and treat them the way they want.
So, while we bash men for how they abuse women, we have to understand that many women allow this and as a result there would always be problems in the relationship, which sadly sometimes ends up in someone getting killed or seriously hurt.
It is time that women choose men according to character or personality rather than material things and emotions. If women lift their standards then many men would have to lift theirs too and show more respect because there is this concept that women love it so, referring to abuse.
Thanks for your space and let us build our homes on love, respect.
Kennard King