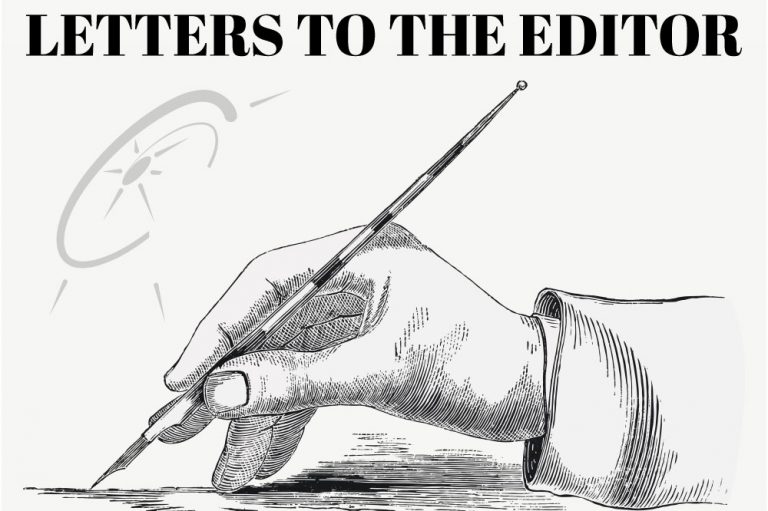 Our Readers' Opinions
August 12, 2022
Coalition parties in the Caribbean don't last long
EDITOR: The election results of St. Kitts and Nevis is no surprise, except for the margin of victory. In understanding Caribbean politics, coalition parties don't last for long. A merger into one party, as was the case here in SVG, is what has weight. Sooner rather than later a coalition will collapse as members will have different philosophy and programmes. We know that in most coalition they come together simply for convenience of securing the reins of power, but they are not really unified in their policies and programmes.
Interestingly, Dr. Timothy Harris, who was once the deputy to Dr. Denzil Douglas in St Kitts and Nevis, broke ranks and was able to successful retained his seat and subsequently became Prime Minister. In Caribbean politics few politicians could stand on their own without the backing of a major political party. In SVG we had the late Sir James Mitchell who, having been a cabinet minister in the SVG Labour Party, broke ranks and ran independently and became Premier. However, he too did not last long when the government fell before the full term.
In our own backyard here in SVG, no politician, both on the ruling party and on the opposition, can stand on his/her own and be successful.
Most of their success has to do with the party leader, as in the case of the ULP, and also on the party as in the case of the NDP. So while we may have much to say about the succession in ULP it is clear, if we truly observe politics in the Caribbean and in this case SVG, that no one present in the ULP can stand on his/her own without Comrade Ralph. We know of prominent politicians who won their seats convincingly but broke ranks with the party and could not retain their seats.
In analyzing the St.Kitts/Nevis general elections it is clear that there was disunity in the then ruling party and the Opposition was united in their efforts and fought well with a new leader, although the former leader had some influence. Therefore a strong leader and strong Opposition can unseat a ruling party since they can capitalize on any weakness of the government.
Caribbean politics is interesting. Data would show that it is very difficult for someone to leave a major political party, forms his own party or run independently to retain his seat and so those who have done so, must be commended as they would have already made a name for themselves. Not every person elected to serve the people is a politician.
The million dollar question is, "at the next general elections in the Caribbean will there be another change of government?" Your guess is as good as mine.
Kennard King