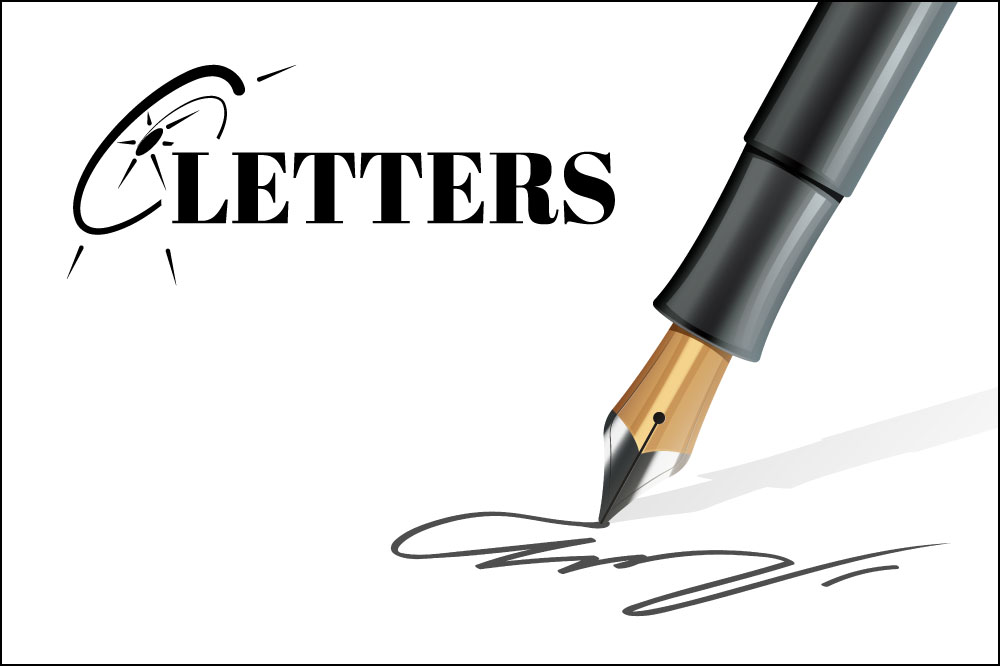 Our Readers' Opinions
August 5, 2022
Asking teachers to reapply for jobs is totally unjust
EDITOR: Allow me the privilege to vent my concern on a matter, which I assume still rest heavily on the minds of many Vincentians.
It's almost one year since some teachers, nurses, policemen and other civil servants lost their jobs for refusing to take the Covid-19 vaccine as demanded by the government. These individuals, some with 10, 15, 20, 25, and 30-plus years of service, who contributed so much to make this nation a better place, were sent home empty handed; not a "red cent" in their hands. No December 2021 salary, nor severance pay. Not even a thank you card. And as if to add insult to injury, it happened during the heart of the Christmas season, the most celebrated family occasion of the year. "Oh, what a Christmas to remember…" Indeed, it must have been a "dark ages" experience for those people and their families, an experienced they will not want to relive.
It goes without saying that since losing their jobs, many of these individuals have struggled financially to make ends meet, pay mortgages, rent, light bills, water bills, buy food and adequately satisfy other financial commitments. High inflation and the steady and constant increase in cost of living have only served to compound their dilemma. While some have found alternative sources of income, and have managed to weather the storm somewhat, the large majority are living by faith. Thank God for his mercy. He still answers the prayers of the afflicted and disadvantaged.
While the ULP administration, led by comrade Ralph, must be applauded for its achievements – education revolution, international airport, low income houses, to name a few, of late, it seems to have lost its moorings, and seems out of touch with reality and the populace. Its refusal to listen to the masses, and place people before politics seem to be taking its toll. Will the distribution of lumber, cement, steel and other building materials atone for its blunders? In the current climate, that seems very unlikely. From a political prospective, the pendulum seems likely to swing in the opposite direction. Only time will tell.
With the negative impact that the dismissal of those qualified, trained and competent teachers have had on the education system, one would have thought that the government would have reinstated them, once and for all; no strings attached, no innuendoes. Further, pay them their just dues. In doing so, the government had nothing to lose. In fact, it had more to gain than to lose.
How unfortunate, that as far as the government is concerned, for those teachers to return to the classrooms, they must now reapply. This means they will have to start all over again. Also, they will lose their previous years of service. It is certain, given their age, that some of them will never qualify for pension. To complicate the mayhem, they are not even sure their applications will be acknowledged. And if their applications are acknowledged, there are new regulations and guidelines with which they must comply in order to stay on the job.
Say what you like, this is wrong, unjust and unfair, to put mildly. It is morally and ethically wrong, both in this life and in the life to come. For a government that prides itself on the slogan, "Labour loves you", this leaves much to be desired, to say the least.
The Watch Dog
Sylvan Samuel