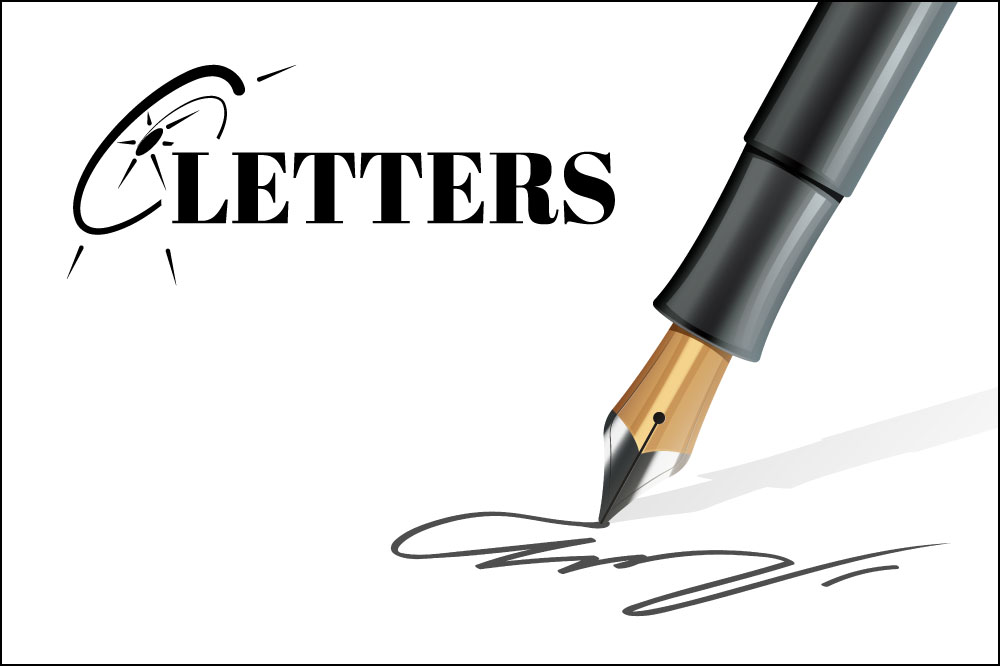 Our Readers' Opinions
July 29, 2022
UWI Open Campus' conference gave clear picture of SVG's history, ancestry and heritage
EDITOR: Emancipation Day is generally a day of reflection on the historical, social and cultural development of the nation. This year it is easy to put things in perspective, because of The University of the West Indies Open Campus (UWIOP) St. Vincent and the Grenadines (SVG) which held a two-day Country Conference on July 19 and 20, entitled History, Ancestry and Heritage.
The Conference was informative, educational and left us with not only a clearer perspective of the history, culture and institutional structures of St. Vincent and the Grenadines, but with the desire to continue with our quest for more knowledge about the past as the future is embraced.
I fully endorse and appreciate the documentation and sharing of the subject matter elicited at the conference. It is so very important to understand the dynamics of the nation and so we thank the UWIOP, the planners, protagonists, presenters and attendees. Kudos.
Keep up the good work. Hopefully, this would be an encouragement to others to strive to research, document, preserve and share information.
I want to publicly thank the attendee who emailed me about my presentation on Paramount Chief Joseph Chatoyer and elected political leaders in SVG on the road to Independence, namely, George Augustus McIntosh, George Hamilton Charles, Ebenezer Theodore Joshua, Robert Milton Cato and James Fitz-Allen Mitchell saying:
"The listeners that I spoke to all learned something. Cheryl, I enjoyed your paper. Even at this old age I did not know the intricacies of the personalities who became our leaders – all colourful people. I agree with you that we need the other gender to remind us that women are capable of running this nation."
Much appreciated.
Cheryl Phills King