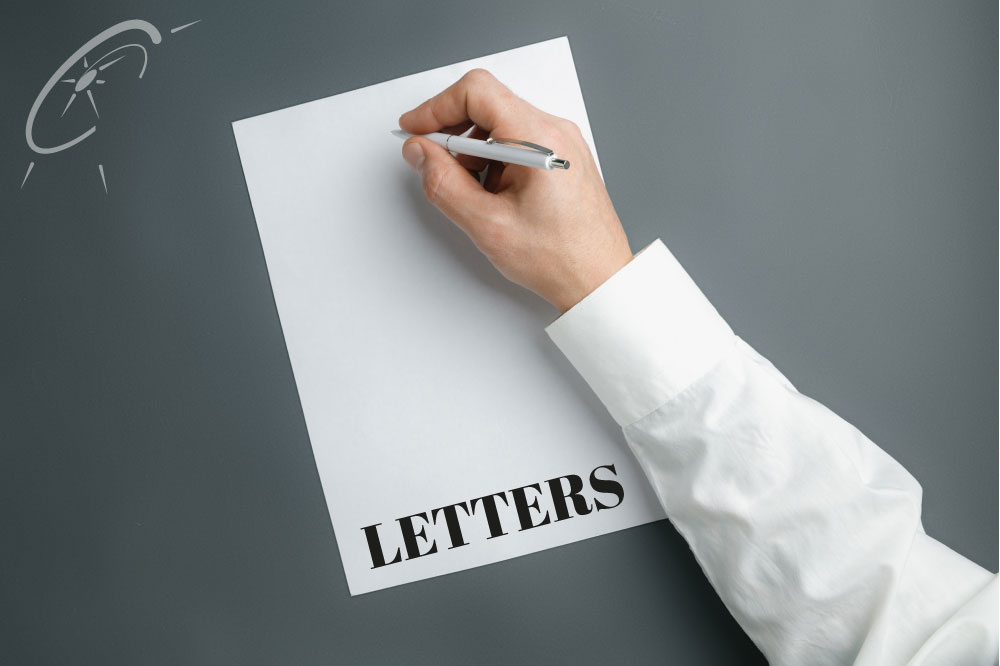 Our Readers' Opinions
July 22, 2022
In Solidarity with the Venezuelan and Cuban Peoples
During this month of July, the people of the Bolivarian Republic of Venezuela and the Republic of Cuba celebrate important anniversaries, worthy of our salutations.
On July 5, 1811, Venezuela declared its independence from Spanish colonialism, 87 years before the Cuban people were able to overthrow the Spanish yoke.
Both countries also share important revolutionary dates in July. It was on July 26, 1953 that the late Cuban leader Fidel Castro led his band of revolutionaries in an unsuccessful attack on the Moncada barracks of the dictator Fulgencio Batista. It is marked in Cuba as the start of the Cuban Revolution which triumphed in 1959.
In the case of the Bolivarian Revolution, July 28 marks the date of birth of the late President Hugo Chavez Frias, the leader of the Bolivarian Revolution.
Both revolutions have meant a lot for the welfare of the Vincentian people and for the economic and social development of our country.
It is only fair that on these occasions we send solidarity greetings and congratulations to the governments and people of both countries, proven friends of ours.
In solidarity,
Renwick Rose
For Friends of Cuba and Venezuela