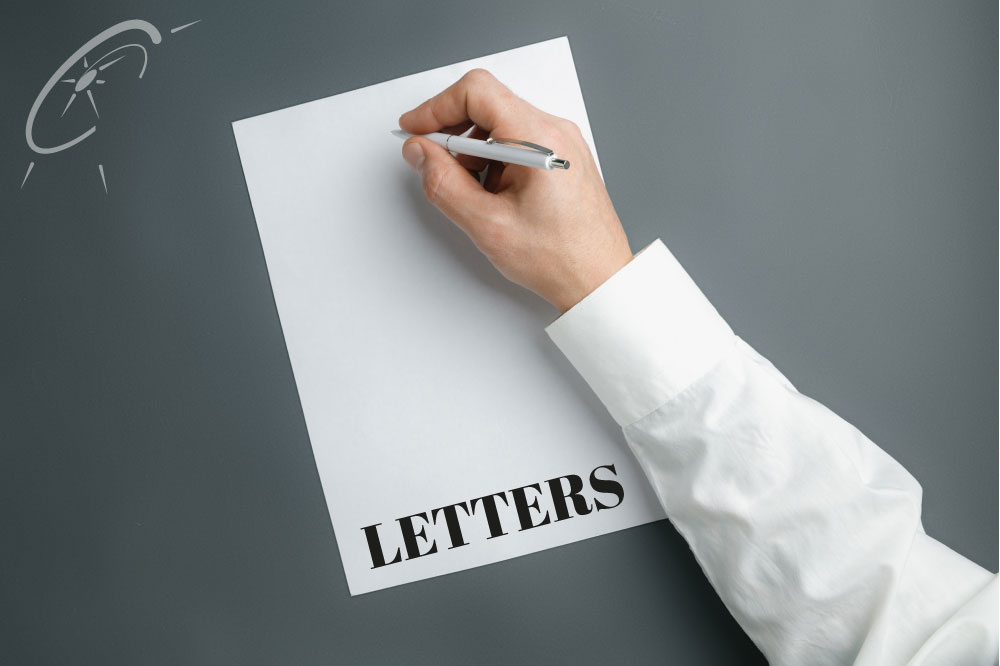 Our Readers' Opinions
June 24, 2022
Preparing for Secondary School
Editor: It is not too late to prepare to enter Secondary School. Success depends on your outlook and habits. In the three or so months remaining before school starts in
September, consider giving yourself a head start:
1. Memorize the Times Tables 1 to 12.
2. Every week read at least one of the weekly newspapers. Read all three for triple advantage.
3. Write a daily one-page journal.
4. Read a wide variety of books. Become an active member of the Public Library in your area.
5. Look through your CPEA texts and do all the exciting assignments that you did not get to complete before.
6. Actively participate in Community and Church groups.
7. Assist with home chores as a daily routine.
8. Practice being on time for all your engagements.
9. Engage in verbal discourse on Current and International Affairs.
10. Be responsible and reliable.
Register early at the school you plan to attend. Pay the $50 book loan scheme money and collect the available books. Check Form 2 students for books on your book list that you do not have. Used uniform may be available, particularly from graduating students. Remember to donate yours (uniform and books) to students at your old school. Check the book stores for any book that you do not get. Begin reading through your texts. The three months of waiting to enter Secondary School can be long and boring. Do everything to stay ahead because students are known to have fallen behind beginning in Form 1. If you have to change residence, make all arrangements early. It may always be better to attend a school in your area. Diligent students will succeed in the environment where they find themselves. They will also raise the standard of the school they attend. Beginning secondary school is an exciting time to look forward to so prepare yourself to make the best decisions for your future.
Anthony Stewart, PhD