Posted on
What can we say about the West Indies cricket team?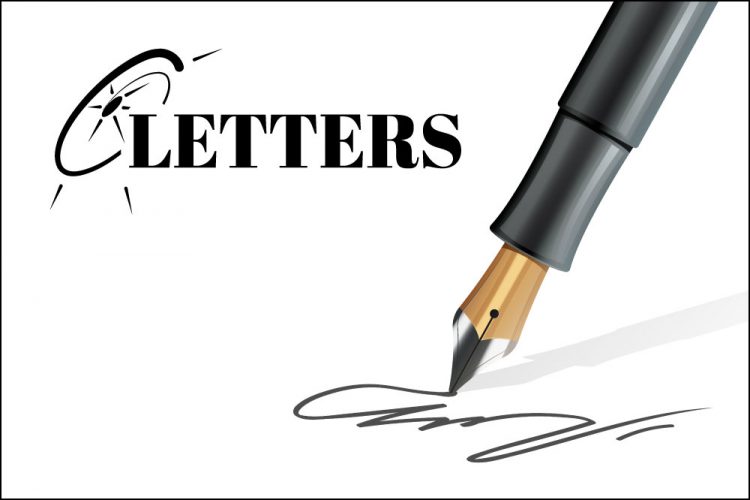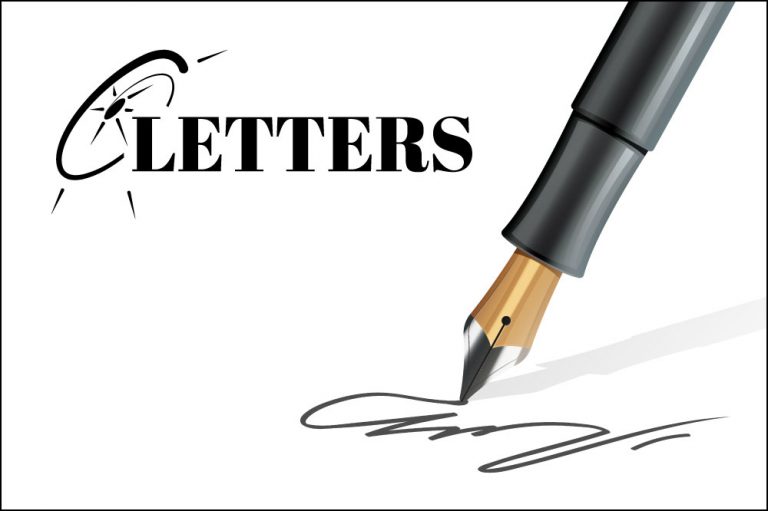 Editor: West Indies Cricket Team continues to be talked about. We have since lost the joy of watching, listening and talking about West Indies cricket. It no longer brings joy and excitement as it used to in the days gone by. It's continued lack of consistent good performance is sadly lacking.
As we take a closer look at what is wrong with the cricket team there are some basic things that attribute to its poor performance. The ability to adequately play good quality spinners is sadly missing. I guess it goes back to the first class cricket in the Caribbean. Sadly but true, we would have many spinners who would be the leading wicket takers in the regional games but lack the effectiveness on the international arena. This tells us that many of our spinners are not quality spinners. So when they become top wicket takers it means that our batsmen are indeed very poor players of spin bowling.
So since our batsmen cannot effectively play our spin bowlers who are not in many cases top quality spinners, then how can we expect them to effectively handle top spinners at the international level? Even those who do well against these spinners in the Caribbean sometimes struggle against good spin bowling at the international level. It means therefore that our batsmen are not brought up playing good spinners so no wonder they struggle against spin.
Another basic element of our players is the lack of not thinking. The bowlers need to use their head and work out batsmen, and our batsmen need to play intelligent cricket by using their heads and applying themselves. It is not enough to have talents and shot and also skillfulness in bowling and being unable to use their heads in determining what ball to bowl and when and what shots to play and when to play it.
The last one day match is a prime example of players not having a cricket sense.
Imagine needing around six runs per over and yet we saw batsmen giving away their wickets by trying to play big shots rather than nudging the ball around, and when the opportunity presents itself have a big shot. Singles and two's with occasional boundaries would have won them the game.
It is my hope that the basics mentioned above would be seen in many of our players.
Kennard King