Posted on
Government should review its policy on investment and provision of support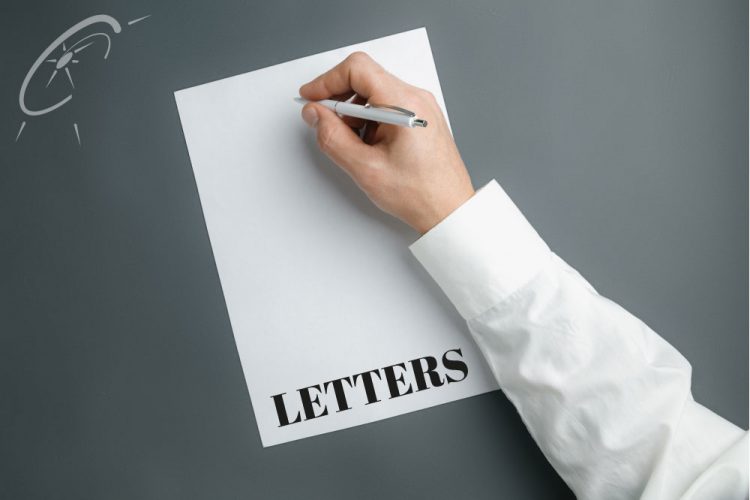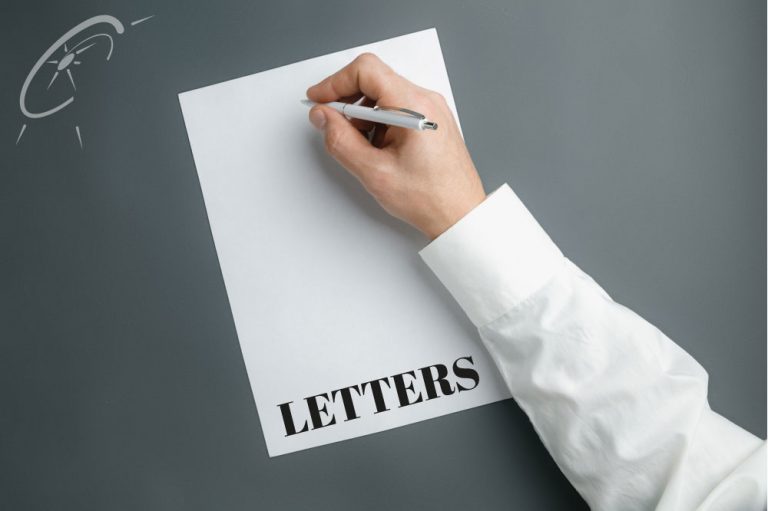 EDITOR: For whatever reason Government involvement in business ventures seem to attract fraud and waste. Consequently, perhaps their investment should be limited to research, providing technical advice, and creating the atmosphere for private business to thrive. The public would be grateful for the provision of adequate communication and security.
Government should focus on the efficient collection of taxes to fund their operations.
Since some described our country as "a pile of dirt and rocks," we are aware that these are among our natural resources. Consequently, quarrying and agriculture should be major sources of revenue and employment. Therefore, the policy position should be to encourage those involved in these areas to become better at what they do to enable them to be more successful. Success means greater revenue generation, more employment, and efficiency of operations. We want our investments to be sustainable enabling us not only to make a living but also to live.
Therefore, environmental factors must be considered to ensure that pollution and damage are minimized.
We must be efficient in collecting the taxes we impose on our people. Failure to collect millions of dollars in VAT is unacceptable.
Failure to account for millions of dollars already collected is even more unacceptable. Our financial operations need to be efficient and current if we are to avoid and arrest fraud.
Apparently, we would not be collecting any taxes from the new quarry at Richmond, North Leeward. Furthermore, almost all of the materials will be exported.
Any benefit to be derived from that quarry seems to be minimal.
It would be interesting to note the contributions of the other quarries to national development.
Our investment in coconut water bottling seems to be bearing no dividends. We should have provided technical support to those interested so that they could be successful. Our investment in the Arrowroot Industry seems to be unprofitable. In that case, technical support should be provided to those with interest in that area to enable them to be successful.
Farine from cassava was made for years by certain families. Since we set up a Farine Factory, I have not heard of its success. We should instead have provided the producers with the technical support they needed to become better.
We may recall the failure of the roll on roll off boat that provided service between St. Vincent and the Grenadines. Since then private vessels have been providing efficient and reliable service. Air service, however, leaves much to be desired, and perhaps is awaiting a climate of uninhibition from official sources.
Knowing our propensity for fraud and waste, many are wondering, "why on earth are we getting involved in building hotels and purchasing fishing boats?"
It goes without saying that those activities are best left for those in the private sector with the interest. Our concerns with Geothermal energy, cocoa production, and marijuana production should be limited to research and technical support. Where the Marijuana industry is concerned it appears that traditional farmers are persecuted and prosecuted, rather than creating the climate for their produce to be bought at a reasonable price for processing. We are having our cake and eating it by earning from license for marijuana production and by keeping the herb illegal.
While the Airport is a wise investment, failure to provide adequate accounting of its financing feeds our suspicion that big public projects are opportunities for fraud and waste.
While we spend monies on areas in which perhaps we should not be involved in, our communication including telecommunications, roads, bridges and security seem to be deteriorating.
Anthony Stewart, PhD