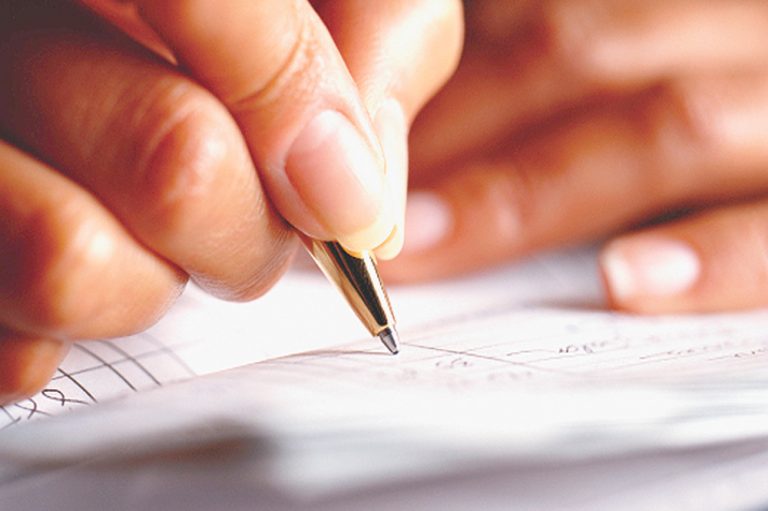 Our Readers' Opinions
November 5, 2021
Down, but not out
EDITOR: I find myself flat on the ground. Nevertheless, I endeavor to do my important cleaning job albeit with a little less dignity.
Although I saw those who damaged me and impaired my ability to move, I am powerless to act against the perpetrators. I would have thought that everyone in my neighbourhood would have respected me and the work I do. It was their responsibility to protect me, yet many conspired to do me harm. Removing my body parts to enhance their own movement capability was not right. They could have gotten what they wanted elsewhere. No one was ever brought before a court of law to answer for the malicious assault and damage done to me.
When I arrived in this country and village, I came fearfully and wonderfully made. I was well proportioned and had the capacity to do yeoman's service. Slaves came from Africa, Indentured servants came from India, Slave masters came from Europe, but I probably came from China. That is where mostly everything is made, some say even people.
Poverty is no excuse for what was done to me. Many work day and night to keep hotels and beaches clean. Yet here I am trying to keep your own village tidy and I am being impeded. My desire is to Lift St. Vincent and the Grenadines higher but I am not being allowed to do that.
My prayer is that those who are removing my wheels would desist from doing so and that those handling me would be careful not to tear off my cover.
Green Garbage Bin