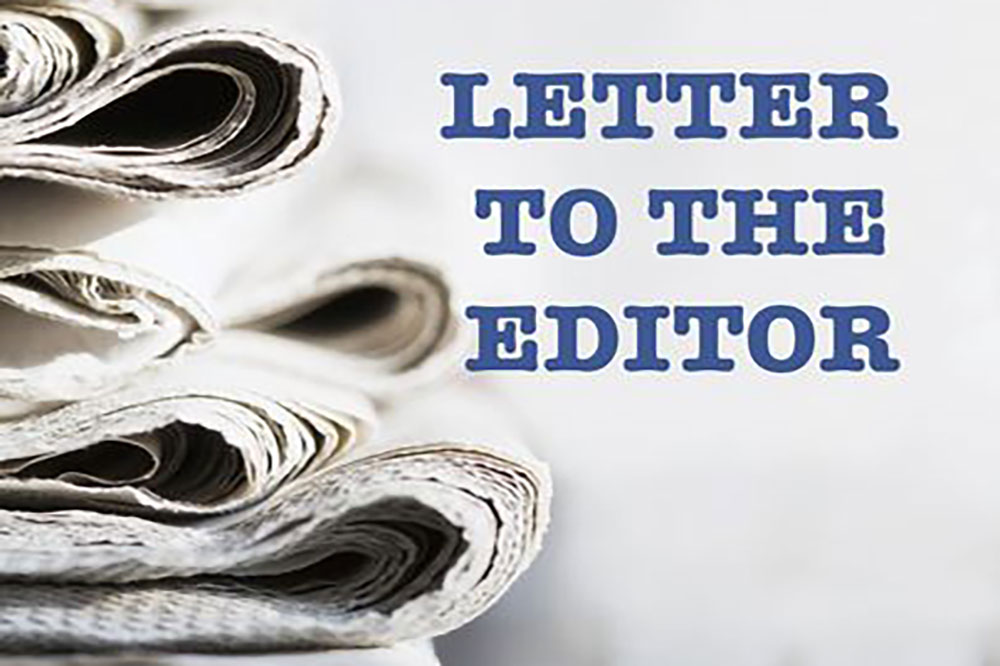 Our Readers' Opinions
October 5, 2021
Don't overlook the importance of the captain
EDITOR: Cricket and in particular, West Indies cricket continues to be widely discussed. With the just concluded CPL and the selection of the 15 man squad for the ICC World Cup has raised many varying views.
Congratulations are in order for the new champion, the Patriots and hard luck to the Kings who fought very hard. A captain can make a difference between success and failure as seen in the Patriots by DJ Bravo. His captaincy was an inspiration to the team which was the underdogs in the competition. It is interesting that when he was absent due to injury the team lost all its matches and when he returned they won all their matchers.
Sometimes we shield captains when their team loses and we many times overlook the importance of the captain. There are many persons across the Caribbean who have felt that Jason Holder should have been selected as part of the 15 man squad and not as a reserve. On this I beg to differ. Yes he is the number one all arounder in test cricket, but when it comes to T/20 he has fallen short as seen by the just concluded CPL.
Is it that politics is being played in West Indies cricket? Here you have Chris Gayle who has for sometime now failed to deliver any good scores, both for the West Indies and in the CPL, yet he is selected and is given the opportunity to play until he is ready to retire.
While, Shiv Chanderpaul was forced out of cricket, although he was still performing and was close to breaking Lara's record for the most test runs. He was not given the chance to do so.
The selection of Darren Bravo as reserve over persons like Rutherford, Shepherd and even Kimo Paul and Kesrick Williams is indeed baffling. Maybe this again is another demonstration of politics in West Indies cricket.
However, as a West Indian we would hope that this team does well and that Gayle puts us to silence.
Best of luck to the team and let us rally around the West Indies.