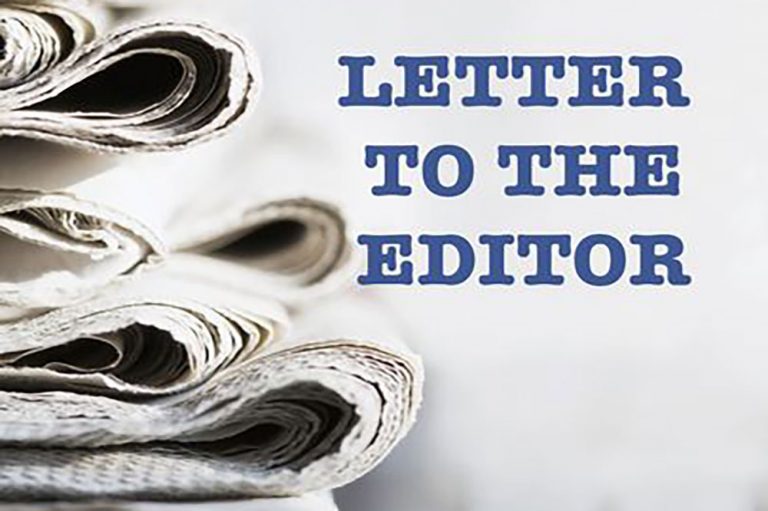 Our Readers' Opinions
August 20, 2021
Justice must be swift and transparent
EDITOR: April 26, 2020 saw the tragic death of Sgt Chambers who was described as one of the most outstanding and influential police officers in the country. His passion was not only seen in his police work but in other aspects of his life. He was not only a police officer but a game-changer; someone who was both feared and more so respected by criminals. Sgt Chambers lived as he died: a man of honour who was not afraid of pursuing justice wherever it led. The day of his funeral commemoration saw thousands of men, women, and children lining the funeral procession in Barrouallie; defying the Covid-19 protocol. This was all in an effort to support their hero, risking their lives in one of the most elaborate and emotional ceremonies in the past decade.
In 2020, the New Zealand police force also lost an officer killed in the line of duty after being shot by a drunk driver. Another police was shot in his leg, similar to what allegedly occurred on the day of Sgt Chambers' death. He received a grand ceremony during which the New Zealanders carried out one of the most famous rituals, "the HAKA."
The Haka is a type of ceremonial Maori dance or challenge. Haka is usually performed in a group and typically represents pride, strength and unity. It was performed on the battlefields for two reasons: firstly, it was done to scare their opponents; the warriors would use aggressive facial expressions such as bulging eyes and poking of their tongues. Secondly, this ritual was performed to lift morale and call on God for help to win.
Although no such ceremony takes place in St Vincent and the Grenadines, as a country, we must continue to live up to our creed, a land that upholds our faith, loyalty and devotion as mentioned in our Pledge and National Anthem. If we are to bring back the glory days where our young people and citizens have respect for the rule of law, we have to uphold and enforce the law.
Justice needs to be swift and transparent, and as was demonstrated by Sgt Chambers, no one must be seen to be above the law. We must echo the voice of our social commentators: Carlos "Rejector" Providence – "All of us got to work to build the country", D Man Age (1999) – "We have a country to build and if we don't who will?" Or one will be led to ask the question raised by Mighty Toiler "Too much flaws in the law?"
Both calypsonians remind us that the fight for justice must be bipartisan, and the community must see injustice for what it is: a disease that will destroy our lovely country and create a generation without values and morals. In 2020, Tamika Mallory, during the death of George Floyd at the hands of a "police officer," called the killing of black men at the hands of the police as placing the country in a state of emergency.
In closing her address, she called on the system, declaring that if the state wants the people to do better, they should do better.
Finally, we remain a family that believes in the rule of law and equal rights and justice for all. We reiterate our call for those in authority to bring this matter to a close. We call on the media to continue to fulfil their creed as a source of information not only as an entertainer BUT as a gatekeeper to hold those in power to account for the truth and clarity. As a family, we still hope that justice will be served one day, but we echo the cry of many families who are seeking closure for their loved ones.
 
The Chambers Family