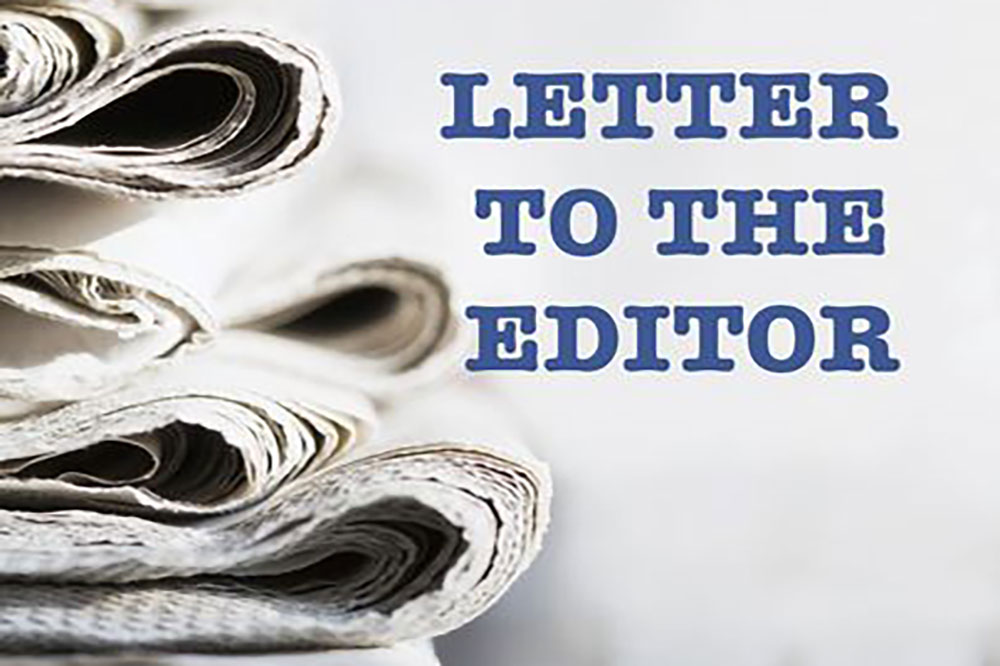 Our Readers' Opinions
July 16, 2021
Rest in peace Kenneth
EDITOR: There is an African Proverb that says: "When an old man dies, a library burns to the ground."
This could not be better demonstrated than in the passing of Dr Kenneth John. He has left an outstanding legacy and we are fortunate to have his writings remain with us.
Much will be said about Kenneth's scholarly and political pursuits. Much will be said about what he wrote in his weekly columns.
Whether you agreed or disagreed with Kenneth there was always something that evoked a spirited discussion. Sometimes with shock, horror and dismay. Never a dull moment. He put it all out there.
Baldwin and I have been fortunate to have known Kenneth for many years. It was a pleasure to collaborate with him and publish his "Flambeau" articles in three publications: "Search for Identity : Essays on St Vincent & the Grenadines" edited by: Baldwin King, Kenneth John & Cheryl L. A. King (2006) "Quest for Caribbean Unity : Beyond Colonialism" edited by: Kenneth John, Baldwin King & Cheryl L. A. King (2006) "Home Sweet Home:
Musings on Hairoun" edited by: Kenneth John, Baldwin King & Cheryl L. A. King (2007) We will miss the loving, caring Kenneth who on our arrival in St Vincent would ask: "You ate any mangoes yet ? Wait…"
He would go to his refrigerator and give us whatever mangoes were there.
And this extended to many others with whatever happened to be in season.
He loved to share not only in these terms but also in terms of thoughts and ideas.
Rest in peace, dear Kenneth, and may light perpetual shine upon you. Our condolences to his family.
He will be sadly missed and fondly remembered.
Thanks, Kenneth.
Cheryl Phills King & Baldwin King.