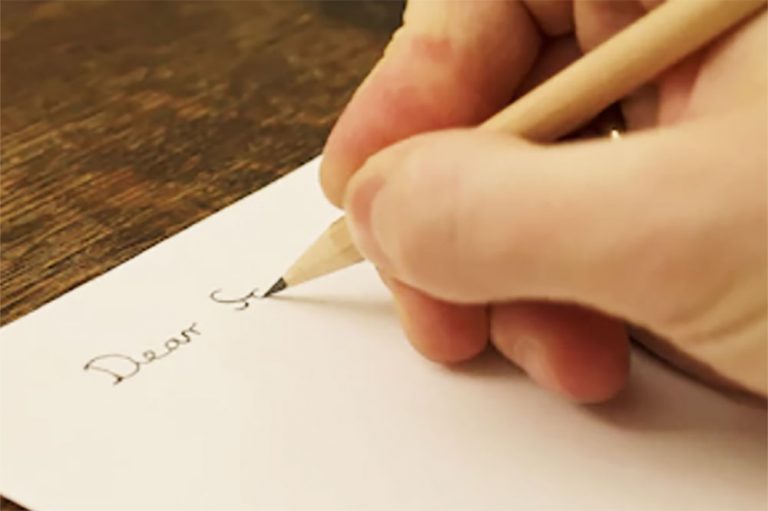 Our Readers' Opinions
December 4, 2020
'Mini' was an excellent candidate; wrong party
EDITOR: The election is finished. I am from the constituency of South Leeward and it is unfortunate that Dr. Mineva Glasgow "Mini" lost the seat. She was an excellent candidate if you asked me; I would say the best that South Leeward haas ever had. I know Mini since she was growing up.
She is a bright, honest, caring, genuine, humble, Christian woman. I say this with all honesty. I remember going to the NIS one day and I heard a lady cursing and she (Mini) came out and said "come tell me what's wrong. Why are you shouting like this? Come and let me help you". She also said hello to me.
I willfully stayed there until the woman came out. The lady was smiling and she said, "She is really a nice woman, not like the rest of dem day. I like her she mouth sweet".
Truly, the Mini I know is a good woman. The votes were not against Mini. They were against the party. She made the wrong choice. I know that she could and would have represented South leeward well, but ULP – NEVER. Sorry Mini, we love you, don't take it personally, but never a vote for ULP.
A vote for you was a vote for the ULP and Ralph. But we love you.
Ednid Charles