Posted on
Saluting Alphonso Dennie, the teacher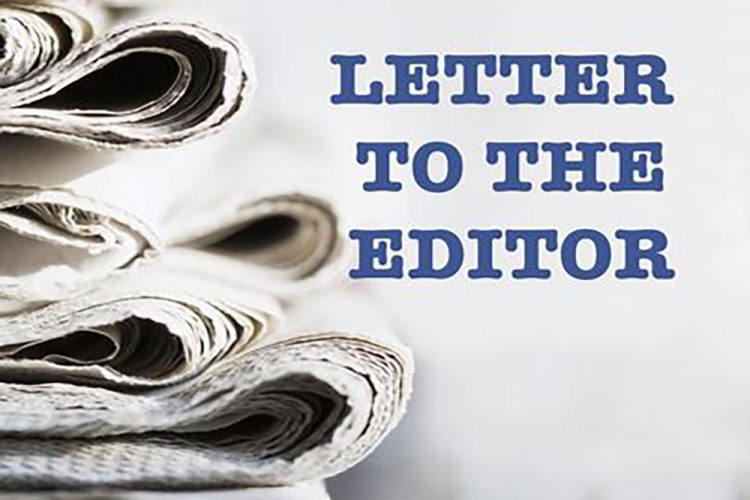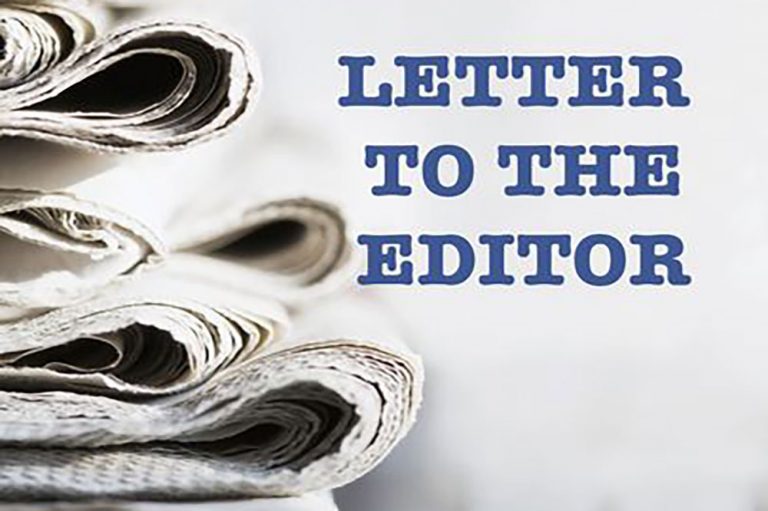 EDITOR: In the tender years, I knew Aphonso Dennie, when he began his teaching career at our Troumaca Government Primary School which then served the villages of Rose Bank, Troumaca and Rose Hall. His father was a farmer who operated lands at Windsor Forest, beyond Chateaubelair. He travelled to Windsor Forest by his boat which he kept at "Wharf Bay" in Troumaca. He would spend several days in Windsor Forest and whenever he returned to Wharf Bay the sound of his conch-shell would mobilise family and friends, to go down to "Wharf" to help him to "haul-up" the boat and bring his farm produce and fish up the hill to his home at "Madame O'get in Troumaca.
Alphonso's family was energetic and vivacious, fortified by healthy food. His elder sister Almina was one of the village seamstresses who eventually brought her skills to Kingstown in Stoney Ground, she was the mother of Dr. Joyce Toney, the wife of Mr. Joel Toney, a former ambassador. There was also the beautifully warm and friendly Linda and there was Cleforna, who served for some years as a valuable nurse in our Health Department.
Alphonso Dennie distinguished himself as a very successful teacher, Headmaster. The evidence is there, his legacy, in the quality of contributions, that his former students have been empowered to make, towards the development and well being of their communities and society. Alphonso Dennie was a "society man" energetic in his desire to positively impact those around him. I experienced that when I was of the group which he and some others of the village were trying to organize – a male choir of sorts.
So it was natural that Alphonso became involved in politics, to the degree of eventually becoming the parliamentary representative for the constituency of North Leeward. He was the first person from the village of Troumaca to be so elected.
He served as Minister of Education.
Unfortunately the atmosphere prevailing in the political environment at that time was not favourable for the pursuance of politically uncontaminated service to all the people, irrespective of their party affiliation. So that in the area of parliamentary service, Alphonso Dennie's potential was not effectively maximised.
However, when Vincentians reflect on his life as an educator, Alphonso Dennie deserves to be saluted, the people of Troumaca will remember him respectfully for a long time. May he rest in peace.
Leroy Providence