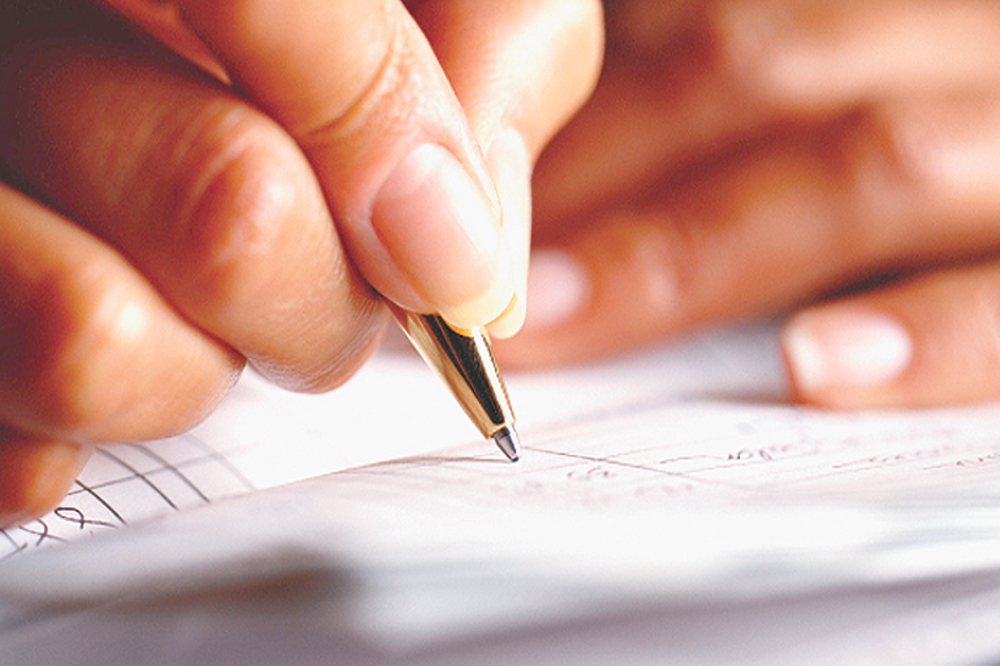 Our Readers' Opinions
July 31, 2020
Thank you, keep up the good work!
EDITOR: May Emancipation Day be one of deep reflection of the historical, social and cultural development of the nation.
The National Broadcasting Corporation (NBC) SVG Program series "Did You Know" is informative and educational and allows us to have a clearer perspective of nation builders and institutional structures.
I fully endorse and appreciate the documentation and narration of the subject matter portrayed in the series. It is so very important to understand the dynamics of a nation and so we thank the NBC for this program. Good job.
Thanks, too, to NBC for using our publication in the series in February this year.
Featured from the Trailblazers publication edited by Baldwin King and Cheryl Phills King were: Cyprian "Chess" Gibbs (February 10); Fitz Allen John (February 11); Nesta "Clarie" Paynter (February 12); Phyllis Punnett (February 13); Alban "Uncle" Radix (February 14); Thomas Saunders (February 17).
Keep up the good work and we hope that this would be an encouragement to others to strive to make the world a better place.
Cheryl Phills King