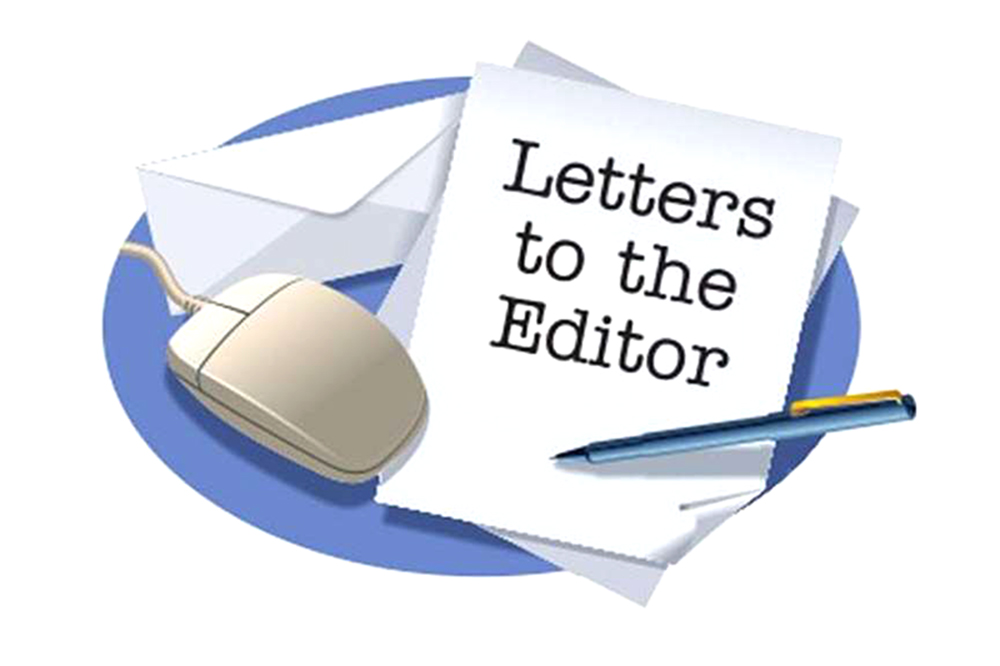 Our Readers' Opinions
December 17, 2019
Food Nutrition and Health – 2019 CSEC results
EDITOR: 88 percent of the students who wrote Food Nutrition and Health passed the subject. This is good, but our knowledge should translate into our habits.
Years after Styrofoam was banned, we still find containers in use in the food industry. Additionally, plastic straws, glasses, and containers pose a disposal problem. All these items are imported and consumers need to be guided on how best to recycle or dispose of them. The last time that I reported to the police that I was being poisoned by the effluent from burning of plastics by my neighbours, the police indicated that they cannot do anything about it. Is there any law or authority that will protect citizens from the debilitating effects of burning plastics?
Many are ignoring the Wellness Revolution to feature sugar, fat, and salt prominently in the School's Tuck-shop. Fried chicken occupies a large portion of the menu. Fish is hardly ever prepared.
Sugar is now a major ingredient in almost everything that is cooked. The prevalence of Diabetes and Hypertension seems not to be a deterrent to the overuse of sugar, fat, and salt. The Nutritionists need to analyze all the locally prepared foods on the Vincentian market so that customers can better determine the portions they can healthily ingest.
Aerated drinks are still popular in schools. I recommend coconut water in all our schools and the replacement of chicken with fish. Coconut water should be made available at all public events where people gather. Weddings too, should have coconut water. They are cheap and healthy and the cost of one sack of coconut water compares favourably with one case of drinks.
The rise of kidney disease may be linked to the widespread use of sugar, fat, and salt, and the increased animal protein consumption.
Because students are in a controlled environment, responsible adults should make available only healthy foods and drinks to them. Good nutrition promotes good health and is an asset to good education.
Anthony Stewart, PhD