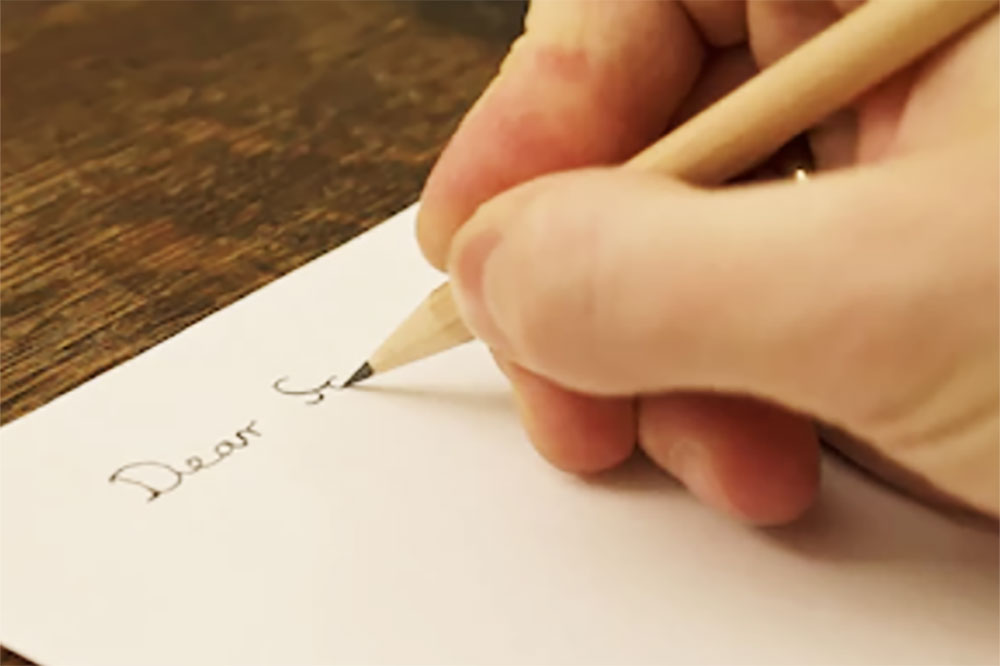 Our Readers' Opinions
August 16, 2019
Kingstown store refused my business!!
Editor: I am a well-known personality in St Vincent and the Grenadines, as a journalist and musician. Of late circumstances have impelled me towards child advocacy and a more esoteric and humanist approach to writing as compared to controversial and sensational topics in years gone by.
As someone who is surviving disenfranchisement and mental illness, it is disheartening when blatant discrimination — contrasted maybe with a false tolerance, rears its ugly head.
On Saturday last week I went into the variety store near Budgmart and Kentucky Fried Chicken with intentions on purchasing a knife, looking to enjoy some peanut butter sandwiches later. A young fair-skinned attendant proceeded to follow me around the store, I asked him about the knives he replied that they have no knives and could I please exit the store. I bristled and asked him why? He said it was because I was 'mentally imbalanced'. I was so surprised I said nothing. He then said 'What you have no answer for that one?' I then approached an older Asian gentleman in the store and apprised him of what happened, asking for the employees name, He, in a haughty manner pointed to the employee and said "Aks him!'
Events like this seem to invalidate the extensive writing I have done on Mental Health topics/issues over the years, in particular many profiles about young men with brilliant futures who become invisible, vegetised and marginalised after the onset of mental illness.
I finally acquired my knife at Home Center department store where I purchased a knife four times less costly than at the store where I was discriminated against. The peanut butter sandwiches were comforting. So was the revenge prayer I sent out to the universe.
Colin King