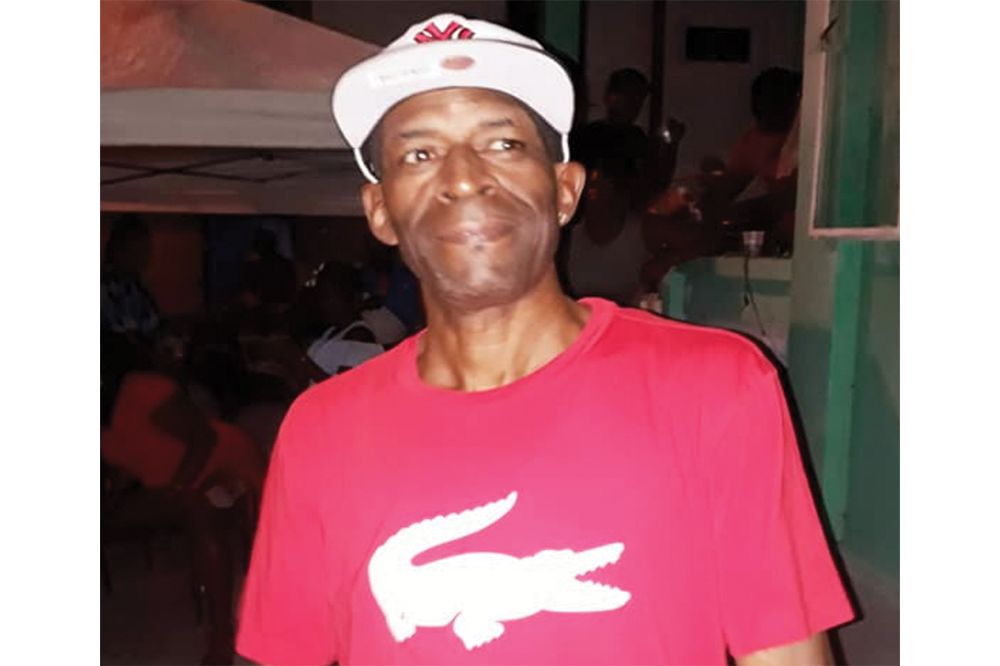 Our Readers' Opinions
July 5, 2019
Disappointed at CDC's lack of respect shown to Vincy musical legend
Editor: I am appalled and totally disappointed with the total lack of respect that has be shown to one of our Legends in the music world, namely Ron Pompey. 
The Carnival Development Corporation (CDC) created a show called EVO to primarily profile and celebrate the musical acts of yesteryear. In the past, bands like Touch, X-A-Dus and Blacksand and other individual artistes have been celebrated on the said show.
Mr Ron Pompey, a well known singer is celebrating 40 years in the music business. However the CDC has chosen NOT to put him on EVO 2019, totally ignoring the signature achievement of Pompey and the show's mission.
Mr Pompey went as far as recording a medley of his most popular songs in celebration of his 40th Anniversary.
Instead they chose put him on Fantastic Friday at the end of the show (2:45am) when basically most of the patrons would have left. WHY???.
What could be the mission here? So he was singing to basically an empty Victoria Park ! Would this not be deemed as total disrespect to this artist? 
Did he eat someone's white fowl? 
I do not often air my views in the media however, this is a vexing and precarious route to take from a CDCs perspective. 
Adrian Bailey