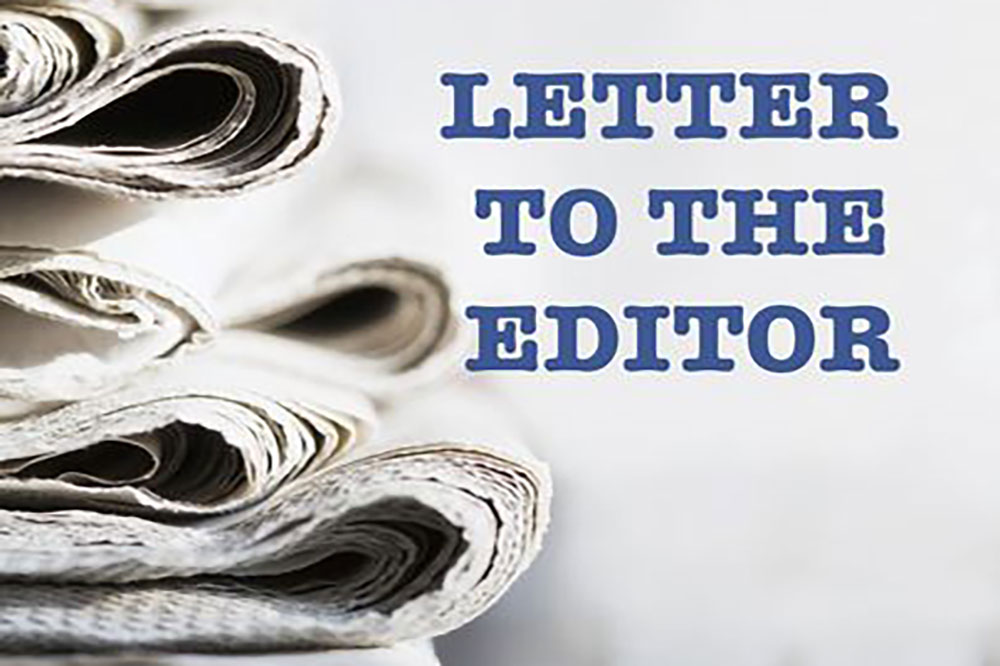 Our Readers' Opinions
June 28, 2019
An analysis of West Indies cricket
EDITOR: The West Indies cricket team continues to flatter to deceive. They are, without doubt, talented individuals, however, the lack of consistent good performances is cause for concern and it leaves much to be desired.
A closer analysis will show that these cricketers play only with the bat and ball, but not with their brains. Cricket, we know, does not only call for talent, but also mental ability. The ability to think and assess the game and what is required in terms of the shots or the quality of bowling.
It would seem, when looking at these guys, that they are just programmed to play a certain way in terms of batting and also in bowling. Most of the batsmen, it would seem, are only capable of being aggressive and brutal. Many great batsmen have been able to mix aggression with defense. In the case of the ODI we seldom see our batsmen try to score by placing the ball through the gaps and timing their shots rather than depending on power hitting. Of course there are times when power hitting is required. That is why it is important to assess the state of the game and think through it.
We lost two games that we should have won if only the batsmen had used, their heads and played intelligently than just playing in the seemingly programmed aggressive way, trying to hit sixes and boundaries.
Our bowlers seemed to be bent on just being aggressive with bouncers rather than trying to bowl accurately and work on the weaknesses of the batsmen. Our great fast bowlers used their heads and were able to look for weaknesses in the batsmen and bowl accordingly.
This however, leads me to look critically at the coaching staff. Is it that these players are playing the way they were thought or are they just ignoring the coaches and playing how they feel? I would think by looking at the way these cricketers are playing that something is drastically wrong with the coaches and management of the team. But then I can be wrong, maybe the coaches and management instructions were ignored. Either way, it shows up the weaknesses of the coaching staff. I recommend that persons like Vivian Richards, Brian Lara, Curtly Ambrose, Michael Holding or one of those greats be given the task of coaching our cricketers.
Nevertheless, as a true West Indian who loves cricket, I wish them all the best and let us continue to rally behind the West Indies.
Kennard King