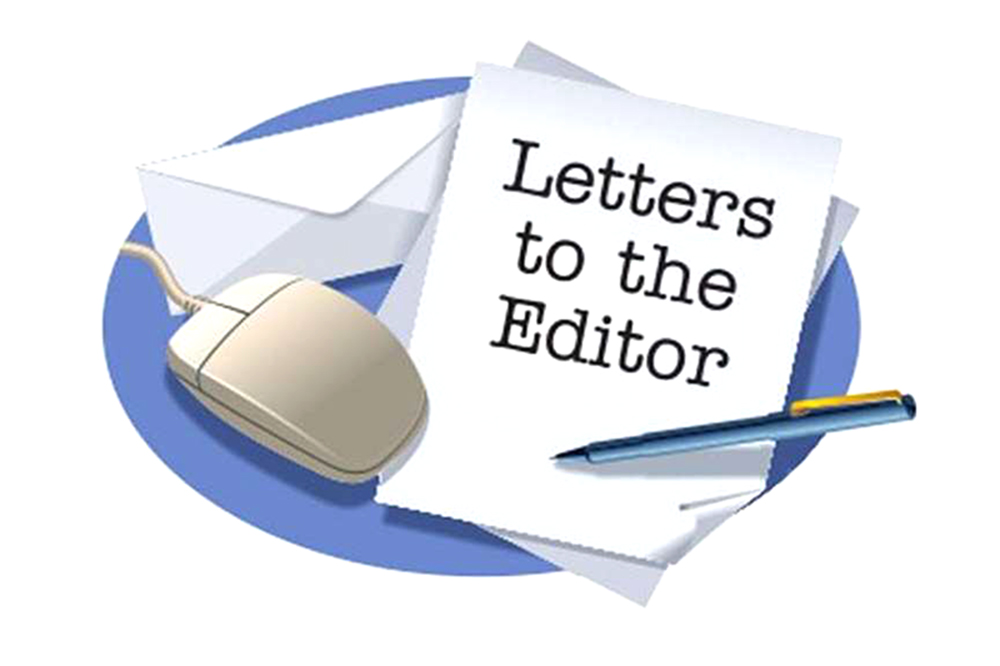 Our Readers' Opinions
May 31, 2019
There is much room for improvement on morning radio
Editor: Morning radio and talk radio is where Vincentians find their entertainment and some sort of disguised information laced with bias to a political party.
Hot 97.1 A.M Mayhem morning program is hosted Chris Jones aka "2 Kool Chris"; Mr Luke Boyea, the manager; and Columbian. A recent survey showed that they are number one. You may not agree, but that is what the survey said. The question is do you think that this program is serving Vincentians well in terms of information?
Some may ask if the content is good. We all know that 2 Kool Chris loves being sensational. He knows that there is significant need to improve the program with content, but what sells these days is misinformation and gossip. It's amazing that when people hear something on radio, it appears to them as the truth, but most of the time it's not necessarily the truth, yet the listener runs with the misinformation and continues to spread it. Would it be fair to say that 2 Kool Chris plays on the ignorance of the listener? On the other hand, Luke tries; he is about making money and that is what drives him. He may say it's a business, but he has a responsibility to inform us with a level of impartiality. Columbian tries, but most of the time, he is pushed aside. My take on this program is that they have the listenership and the popularity, but they are taking it for granted.
Mr Anthony Dennie and Ernesto Cooke on Star FM 98.3 are strictly about protecting their interest and that's why they have to sing and praise Prime Minister Dr Gonsalves. Mr Cooke is a political flip flop; it's all about money to him and that is what drives him, this needs to stop. It's only breathing life to a one sided listenership.
Mr Donnie Collins aka Prince on We FM 99.9 doesn't have any sort of influence. He's been around for a very long time, yet he's going nowhere, he has no respect for authority. I'm trying to remember if I ever heard him call the NDP rank and file "Don do head". Could you imagine if the NDP become Government what would be his position? The management of We FM should pay close attention to what is being said about the NDP on this particular program. It's something that needs looking into. Extreme FM 104.3 morning program hosted by Fugitive and Crystal are trying their very best, yes they need to improve and I often wonder if they are serious, because Fugitive is always laughing. Vincentians are looking for information and not comic relief, their program is too flat. Let me remind them that quality and content is what drives morning radio and it's there that they need to improve and soon.
Boom FM 106.9 – everyone knows Bing Joseph. His program is addictive and he brings a difference to the table. He always has you wondering what's next and that a good thing. He is hooked on shock radio and sometimes takes it too far, he is fully aware that radio is instant impact and that what is said cannot be taken back and he should be very careful. Yes, it is true that his content is better than the others, but radio today is very competitive. Bing should know this very well and know what he is up against. He should be focused and continue to improve his content and keep in mind that the listenership is what drives radio. He is the 'bad man' of radio, but he should understand that being big and understanding will definitely propel more persons to listen to his program.
Your flagship program is the program that carries your station through the day. Your listenership is your biggest investment. Once they are satisfied, advertisements will come and it will help you sustain your program and your content will have persons wanting more.
Kingsley DeFreitas